Chilly Mat
A Better Way to Cool Your Pet
The Problem:
Older dogs or dogs suffering from arthritis and joint pain can have difficulty finding a comfortable place to sleep or lie down. The owner's bed or other furniture is not always a desirable option, nor does it provide optimum support. In addition, cushioned furniture and traditional dog beds can trap the pet's body heat, causing them to become overheated.
Davison's Better Way:
We created the Chilly Mat for a client that wanted to help their pet by enabling them to stay comfortable and cool while reclining, indoors or out. The lightweight and portable Chilly Mat provides four-legged friends with a soft, cool surface to lie on, by itself or placed in a pet bed. The gel supports a pet's joints comfortably while not retaining body heat; and the puncture-resistant vinyl cover ensures durability.
Featured in the following stores: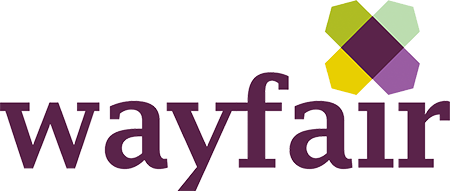 Amazon
Home Depot
Wayfair
Blueify Store
Walmart
PHT Pet Supply
Lloyd's Choice Pet Supplies
PetCo
Plentiful Pet
Hillrise Farm
Hugs Pet Products
Sales Innovation
Pawmark
PetShopUSA.com
Drs. Foster and Smith
Baxter Boo
Overstock
Peppy Pet
TSC Pets
Bargain Buy Pet Supply
Digital Gift Store
That Fish Place That Pet Place
The Sportsman's Guide
Traveling Pet Supplies
Friendly Pet Supply
Pet Fence USA
Into The Wilderness
Spoiled Pups
Smith-Marine
Home Garden Pets
Whole Life Pampering Solutions
Pet Supply Showroom
Motails
NuLime
Allegro Shops
Other Davison designed Hugs Pet products:
The client has made a profit on this product. A typical project does not get a royalty agreement, sell in stores or generate a profit.