Cool Cot
A Better Way to Let Fido Lie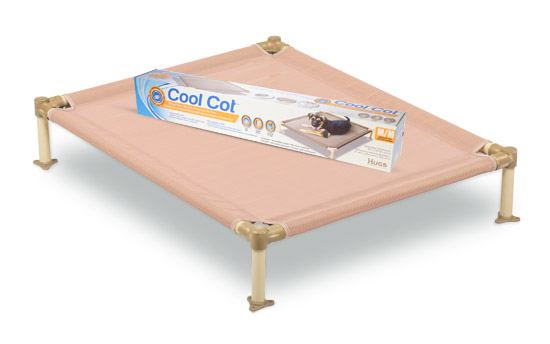 The Problem:
Staying cool in the summer can be difficult, especially while wearing a fur coat! Dogs can quickly get too warm, even while lying on a dog bed or piece of furniture.
Davison's Better Way:
We created the Cool Cot for a client that wanted a way for their pet to stay cool and comfortable while reclining. With its raised bed and mesh cot, the Cool Cot will keep your pet cool, even on the hottest days. Great for use indoors or outdoors, the cot is lightweight, portable, easy to assemble and it stores compactly. The unit can be staked to the ground for added stability, and it is also washable and easy to clean!
Featured in the following stores: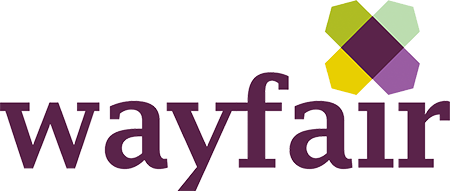 Camping World
Brookstone
Amazon.com
Petco
Home Depot
Baxter Boo
TSC Pets
BJ's
Wayfair
KT Pet Supply
Snooty Pooch Boutique
Team Pet Supply
Newegg
Nulime
Digital Gift Store
PHT Pet Supply
Plentiful Pet
Cozy Winters
CSN Stores
Dog Kennels & Crates
National Pet Pharmacy
Pet Jumble
Pets Head to Tail
Sales Innovations
Peppy Pet
Groomer's Choice
Pawmark
My Pet Supply World
Traveling Pet Supplies
Friendly Pet Supply
Pet Supply Showroom
Into The Wilderness
Pet Fence USA
Spoiled Pups
Home Garden Pets
Mo Tails
Angel Scraps
Whole Life Pampering Solutions
Allegro Shops
Lloyd's Choice Pet Supplies
Thrifty Pet Supply
Hillrise Farm
PetShopUSA.com
Camping Gear Outlet
My Healthy Puppy
Buddy Pet Products
Hugs Pet Products Website
Debnroo
Hayneedle
Pet Solutions
Pet Fod Direct
Pampered Puppy Boutique
Blueify Store
Other Davison designed Hugs Pet products:
The client has made a profit on this product. A typical project does not get a royalty agreement, sell in stores or generate a profit.