Fuel Cargo Net
A Better way to Package Helmet Cargo Nets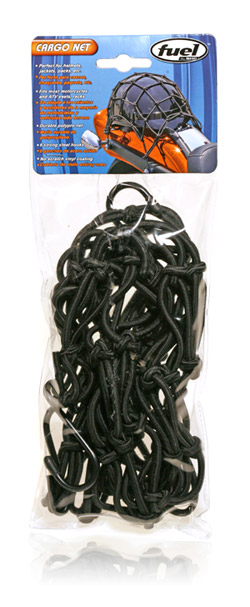 The Problem:
A manufacturer needed packaging for a new product in its line of "Fuel" brand helmets and accessories that would catch the eye of consumers.
Davison's Better Way:
Davison created a package design that clearly communicates all the features of the Fuel Fuel Cargo Net. The tag's attractive graphics and bold photograph illustrate how the product can be used to securely attach a helmet or other items to the seat of a motorcycle.
Featured in the following stores: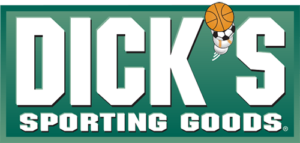 Appeal Deals
Modell's
Walmart
Dunham's Sports
Dick's Sporting Goods
Fogdog Sports
ESPN Shop
Advance Auto Parts
Stockton Motor Club
Team Store.com
MC Sports
Olympia Sports
Amazon.com
SportAuthority.com
Pro Golf
This package design was invented and licensed by Davison for its own benefit.