Open your mind to new inventions, inspiring technology and a most "edutaining" experience at America's largest invention factory. Get an inside look at the making of the spirit of American innovation. Experience an awe-inspiring real inventing factory as you inspire your inner inventor. This is where big ideas come to life.
Enter a world of ideas...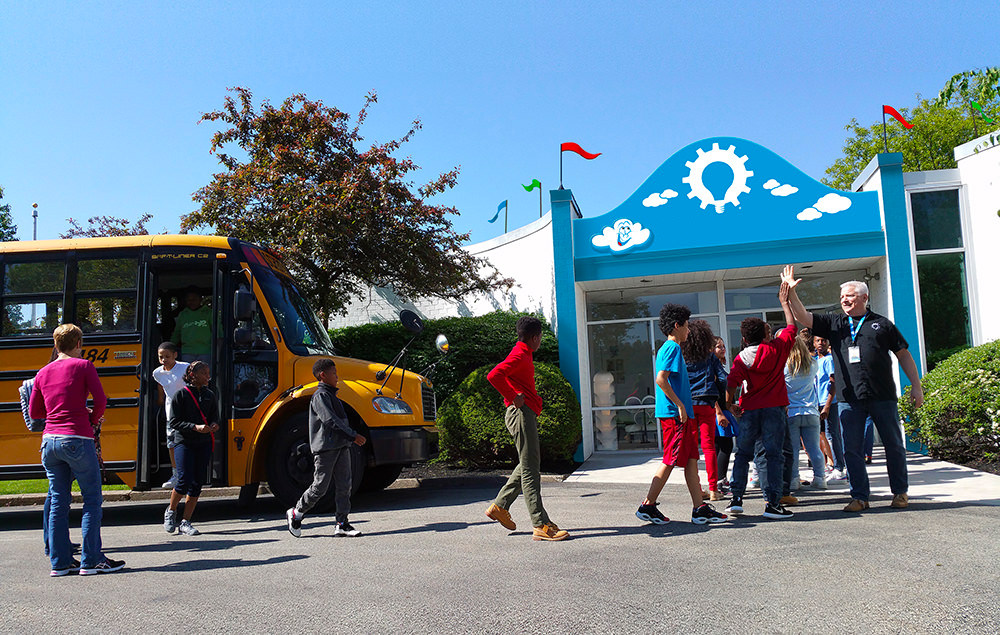 Looking for something enlightening to do? The invention factory tour guides celebrate how ideas can thrive into all sorts of new products and technology. Celebrating the ingenuity of how ideas are turned into innovations that make life better for others, the tour comes complete with live stories, showcases and a theater experience.
We invite current and prospective clients to a full-service solution for designing and developing ideas into real-world products.
Do you want to take a tour, now? Check out our virtual tour, today!  
To schedule your tour of Davison's invention factory, please fill out the form and an associate will be in contact with you within 3 business days.