About Us
Davison was established by a group of professionals with knowledge and experience in contract negotiations, prototype development, component sourcing, and licensing. Our understanding of the inventing industry has taught us that honesty and hard work are the keys to a successful inventing experience.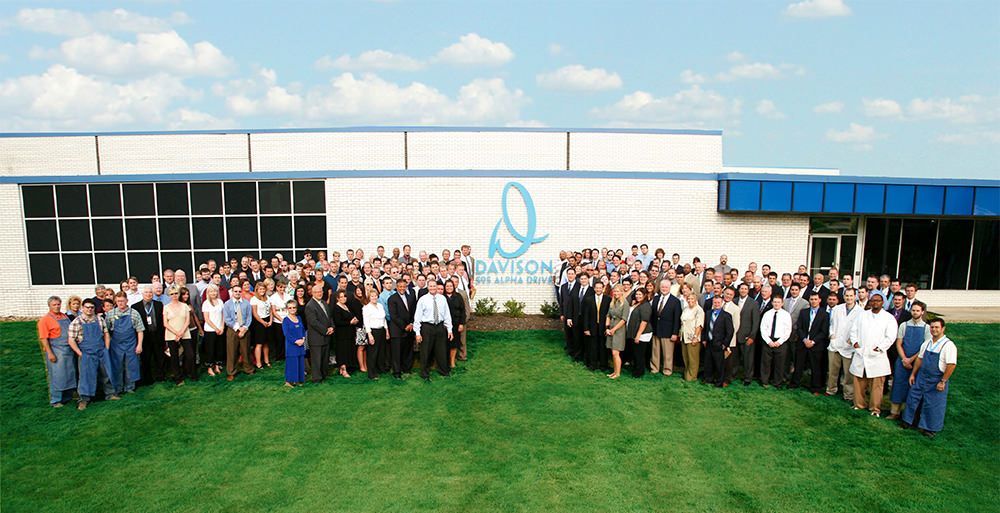 We apply Davison Inventing Method's technology to our client's products and bring them to life through various industries which include: consumer, apps, industrial, medical, digital, and more! Some ideas are simple by design, and others are technologically advanced. Regardless of complexity, our professionals have the know-how and technology to get the job done.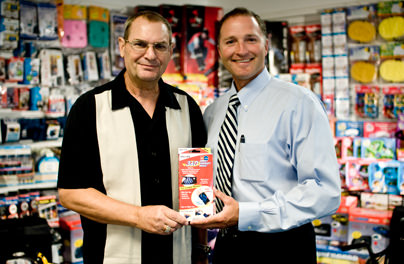 Successful Client Stories
Meet some of our successful clients who have gone through the Davison 9-step Inventing experience!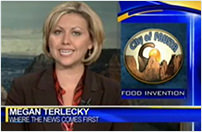 Clients in the News
Watch some of our clients being interviewed by television reporters about their newly licensed products.
Spark Your Imagination with our 
Idea Starter Guide
People over the years have loved our idea starter guide. It inspires, educates, and shows how everyday people can make a difference. It's our gift to you.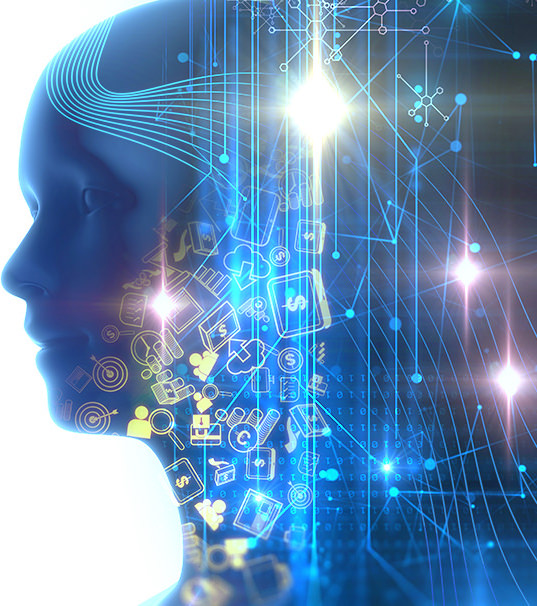 How is My Idea Protected?
First Way: Ethics and Confidentiality Agreement
We understand you are concerned about confidentiality, and for this reason all of our employees are required to sign an Ethics and Confidentiality Agreement (ECA). This legally binding document protects the inventor and assures them that all who work here are bound to secrecy. This agreement lasts forever. 
Second Way: Idea Security Agreement
In order for us to review your idea, we provide you with a signed Idea Security Agreement (ISA). The ISA adds another level of security to your idea's confidentiality, and states that we will not sell, develop or license your idea without your written consent.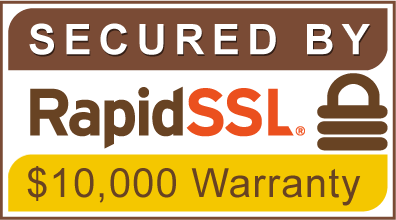 What is Licensing?
Licensing of intellectual property occurs when the owner of the idea permits a company or individual to commercialize their invention in return for royalties or other suitable arrangements. Licensing is beneficial to the inventor and the manufacturer. 
The Davison 9-Step Experience
Inventors will be guided through the technology of our 9-step experience, which takes ideas from concept to a hand-crafted, one-of-a-kind product or app, which can be presented to corporations for licensing.
Our client's inventions have been
licensed by corporations and
sold by wholesalers, distributors, retailers, and online stores across the world. They have also won numerous awards and received national media attention.
Our Clients' Products Have Sold in:

Our Clients' Products Appeared on:

We Have Been Featured on: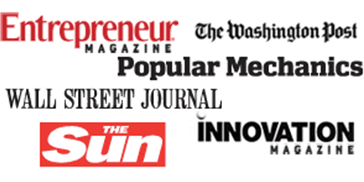 What is the Next Step?
The next step is your decision. We encourage you to complete our Idea Security Agreement, so one of our Directors can discuss your idea with you.
Davison is a member of the following organizations:
Our Invention Factory Tour
Thousands of people tour our world-renowned invention facility every year. It's an inventing experience that inspires imagination and promotes creativity. See technology, things being built (that aren't top secret), and more.
Technologies and Tools
The process of innovation is ever evolving, and as we continue to discover new methods and best practices, our technologies and tools change to adapt to growing demands of our innovation partners.
Have an idea?
We welcome you to confidentially share your idea with us.
Complete the Idea Security Agreement for a confidential, no-obligation consultation.
Or call us toll free at:
Our Team
We're here for you!

We are a hard-working group of business professionals, creative engineers, and makers who thrive on creating an immersive inventing experience.
Davison Inventing's Design Awards
Davison is a notable new-product development company. Enjoy our catalogue of products which have won design awards.
Our History
In 1989, George Davison, an inventor with over 40 patents and trademarks, founded Davison Inventing to help people turn their ideas into reality, and avoid the frustrations he faced during the creation of his first invention in 1986.