S & S™ Channel
A better way to connect and transition from soffit to siding!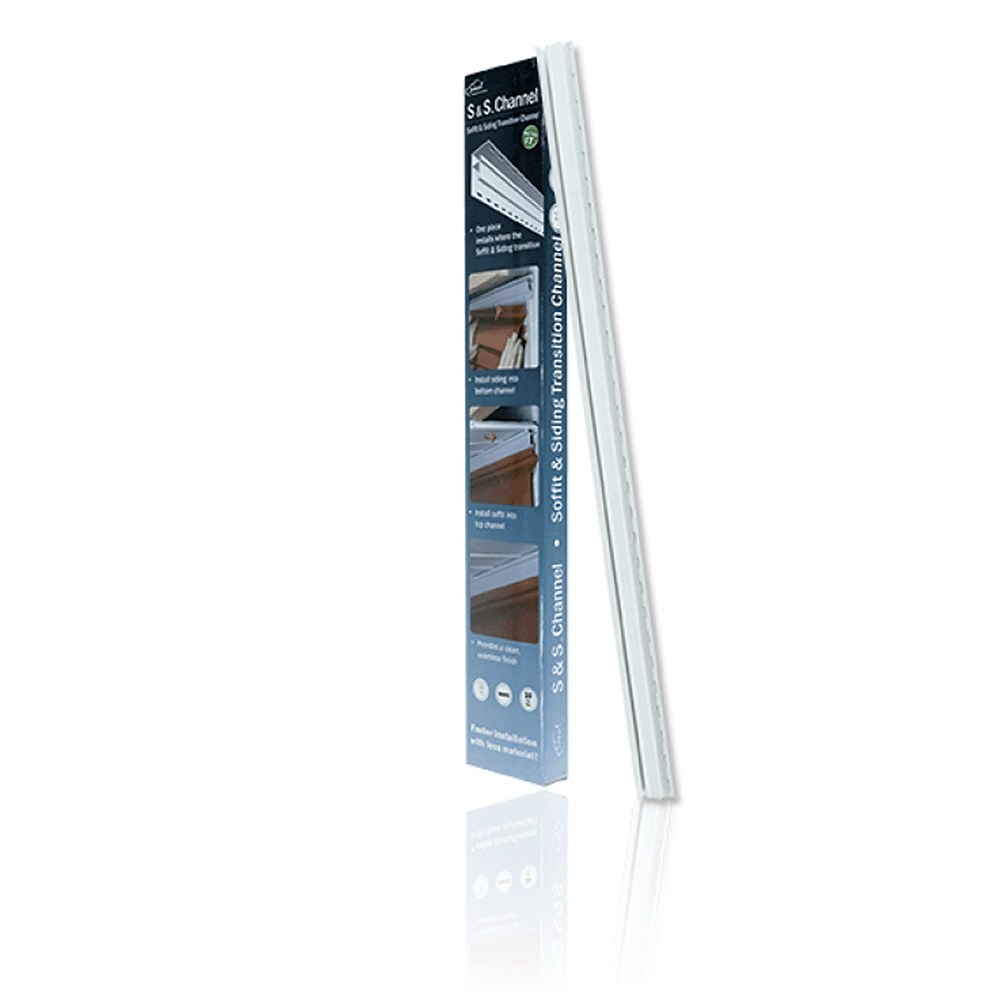 The Problem:
Have you ever decided to take on a home project to install new siding on your house and struggled to get that perfect finish between the siding and soffit at the end? You are not alone! Even professionals struggle with this connection between the soffit and siding right at the end. Davison's inventor, Michael, a long-time carpenter, had experienced this same problem his whole career and decided to take action. Michael knew there had to be a better and easier way to solve this connection and transition problem, so he brought his idea to Davison, and the S & S™ Channel was no longer just a pipe dream!
Davison's Better Way:
The S & S™ Channel was invented for any contractors, construction workers, carpenters, or home project handymen/women. These transition channels are incredibly easy to install and will leave you with a seamless connection between the siding and soffit on your house. The channels feature the perfect cutouts and angles to ensure a snug fit every time.
If you have been searching for a better way to connect your siding to the soffit on your home, then look no further! These channels could not be easier to install by yourself! You'll save time and money on your next siding project when you use the S & S Channel.
Click the image below to watch a short video showcasing the S & S Channel, a must-have invention!
Featured in the following stores: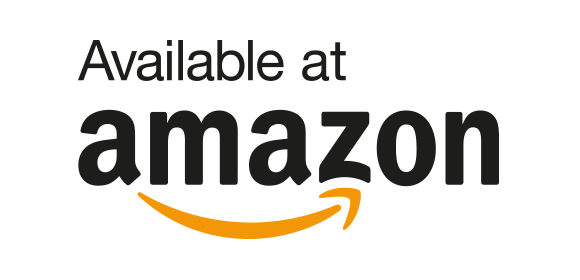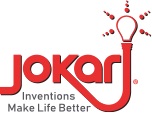 This client has not realized a profit on this product. A typical project does not get a royalty agreement, sell in stores or generate a profit.