Air Puff Bed
A Better Way to Rest Tired Bones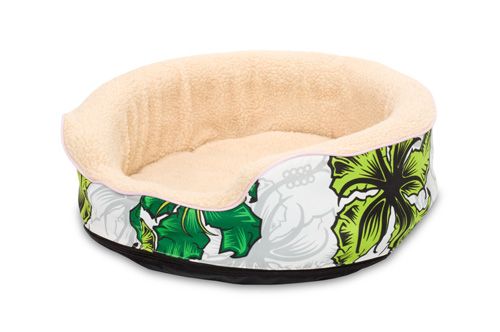 The Problem:
Older dogs or dogs suffering from arthritis and joint pain can have difficulty finding a comfortable place to sleep or lie down; or they can become sore and stiff after reclining for any length of time. The owner's bed or other furniture is not always a desirable option, nor does it provide optimum support.
Davison's Better Way:
We created the Pet Bed for a client that wanted to help their pet by making them more comfortable and supporting their limbs. The inflatable bed offers cushiony comfort and relief for all dogs, particularly those suffering from arthritis and other afflictions. The lightweight, portable bed features an inflatable air pillow and a soft, comfortable, fabric cover. Simply adjust the air pressure so it wraps around and supports the pet's limbs. When not in use, the bed can be deflated and stored or transported compactly, and the removable cover is washable, so it's also easy to clean!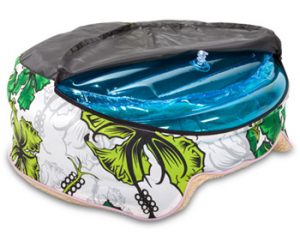 Featured in the following stores:

Air Puff Bed
Lloyd's Choice Pet Supplies
Plentiful Pet
The Pet Center
Cat 'N Dog Stuff
Pets Head to Tail
National Pet Pharmacy
Pet Food Direct
Camping Gear Outlet
Brookstone
BJ's
Hillrise Farm
Overstock
CSN stores
Peppy Pet
Hugs Pet Products
Pampered Puppy Boutique
This client has not realized a profit on this product. A typical project does not get a royalty agreement, sell in stores or generate a profit.