Viewport Birdhouse
A Better Way to Let Birds Nest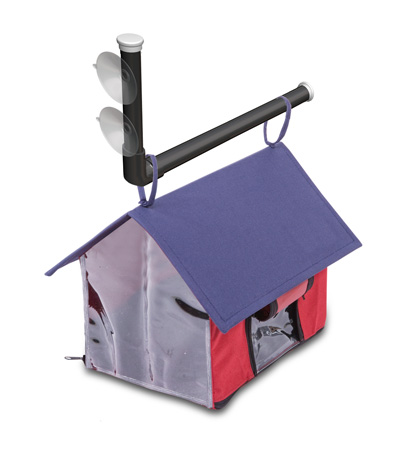 The Problem:
Normal birdhouses do not offer a view of the nesting birds, and they can be difficult to set up and almost impossible to clean. In addition, they are normally bulky and take up a lot of space when shipping or placed on a store shelf.
Davison's Better Way:
We created the Viewport Birdhouse so you can provide a wonderful habitat for wilds birds and watch them nest from inside your home! The soft-sided birdhouse can be attached easily to a tree via hardware or to a window via suction cups. The large viewing window on the house lets you see clearly inside, and three interchangeable entry panels have different sized holes, so it can be customized for a particular type of bird. Constructed of washable, durable nylon material, the unit is quick and easy to set up with minimal assembly. It is also collapsible so it ships and stores flat on the store shelf, making it more cost effective for the manufacturer and retailer.
Featured in the following stores: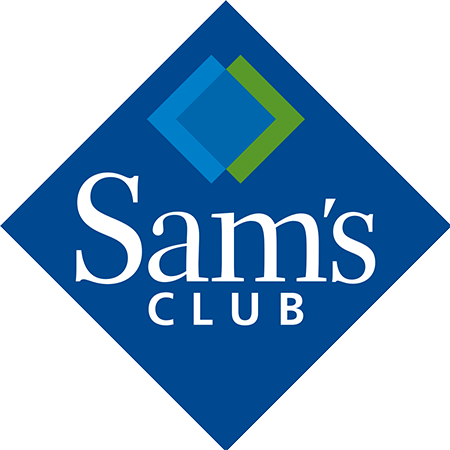 Sam's Club
Amazon.com
CSN Stores
The Pet Center
Dog Space Shop
AmazeYourPet.com
National Pet Pharmacy
Nationwide Pet Supplies
Scuttlebut
Buddy Pet Products
Overstock.com
Hugs Pet Products Website
Debnroo
Other Davison designed Hugs Pet products:
This is a corporate invention and the same 9-step Davison Inventing Method is used to develop each idea, for idea people who work with us on their ideas or corporations that ask us to invent for them.