Zip Me Up™
A Better Way To Zip Up Dresses, Boots, Luggage, and MORE!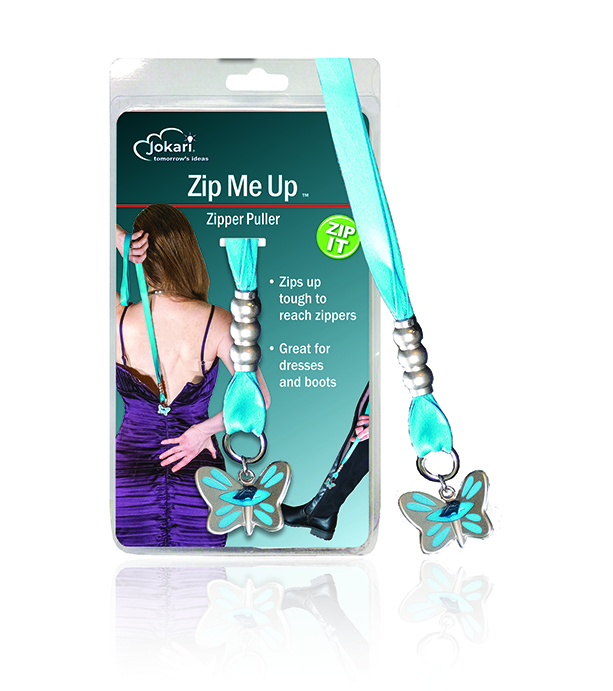 The Problem:
Have you ever struggled to zip up the back of your dress and didn't have anyone around to help you out? Pamela, a Davison inventor, has had this problem for years and finally decided to take action and solve this problem that most women face. She embarked on her inventor's journey to create the Zip Me Up™ and never looked back!
Like most women, Pamela struggles to reach zippers on the back of her dress, blouse, or even boots. She has tried various bending methods to try to get the right angle for zipping, but she knew there had to be a better way. This is when she submitted her idea to Davison for a device that extends your reach and helps you pull that zipper up yourself. Let's take a closer look at this new invention!
Davison's Better Way:
The Zip Me Up zipper puller was invented for anyone who is looking for a solution to zipping up those tough-to-reach zippers! This invention allows you to easily get dressed, even when no one is around to help you with zippers. This elegant-looking tool features a silky blue lanyard with a cute little butterfly charm on the end that holds your zipper tight with a silicone grabber. It is as simple as inserting the zipper, putting on your garment, and zipping it up! Easy, zippy, and effective!
If you are looking for a simple solution to tough zippers, the Zip Me Up is for you! The butterfly charm's universal fit is guaranteed to fit any zipper. Plus, the durable lanyard, charm, and silicone will ensure that no zippers will go left unzipped.
The Zip Me Up zipper puller is the perfect gift for the next birthday of your favorite gal pal, a stocking stuffer for your mom, or a "just because" gift for yourself! Click here to watch a short video showcasing the Zip Me Up zipper puller in action!
Featured in the following stores: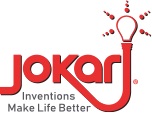 This client has not realized a profit on this product. A typical project does not get a royalty agreement, sell in stores or generate a profit.