Shark Feet™
A Better Way To Keep Your Feet Warm & Cozy!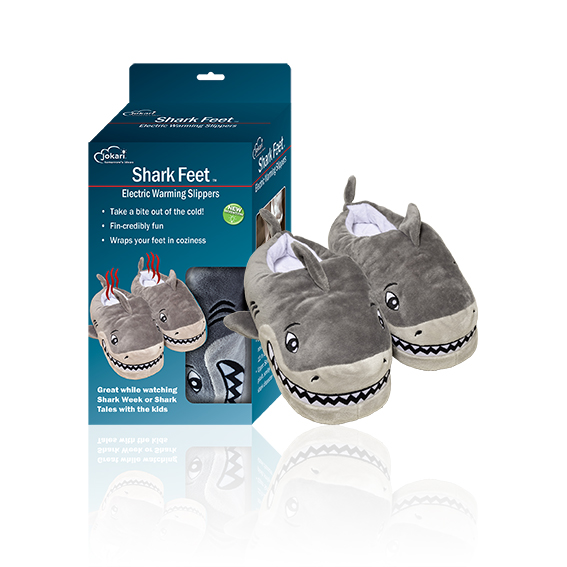 The Problem:
Have you ever struggled to keep your feet warm on those cold winter days and thought there has to be a more fun and cozy way to warm up?
If so, you are not alone!
Meet Cynthia, an idea person that had the same problem and decided to take action. Cynthia always had a fascination with sharks, so she decided to merge her love of these mighty fish with her desire to stay snug and warm.
After researching what options were available for an idea person like her, Cynthia decided to complete Davison's Idea Security Agreement (ISA.) Then, with confidentiality in place, the team at Davison went to work on a new fin-tastic slipper idea.
Davison's Better Way:
The Shark Feet slippers feature an automatic warmer, similar to a heated blanket. The Shark Feet's automatic warmer connects to the charging cord that plugs right into the back of the slippers to warm your feet electronically. You can plug them into a wall outlet, portable battery pack, or laptop computer for all-day warmth! The slippers also feature a non-slip and water-resistant base so that you can wear them around the house and indoors. Of course, everyone will be wondering where you got these jaw-some slippers!
If you're a shark fan or searching for the perfect gift for the shark fan in your life, this new invention is perfect for you! These slippers are dangerously comfortable; you'll never want to take them off, and your hunger to keep your feet warm will finally be satisfied.
Featured in the following stores: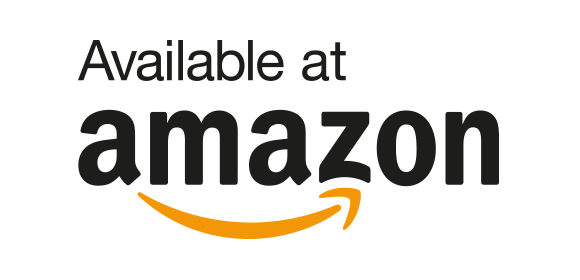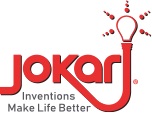 This client has not realized a profit on this product. A typical project does not get a royalty agreement, sell in stores or generate a profit.