Twister Caps
A Better Way To Secure Your Toilet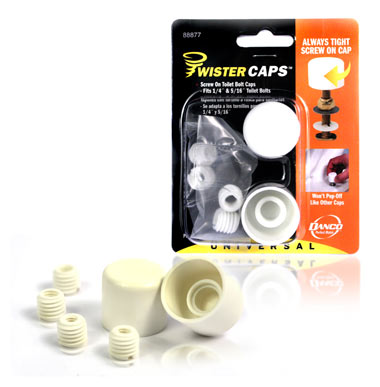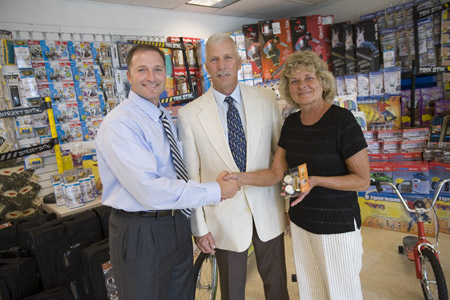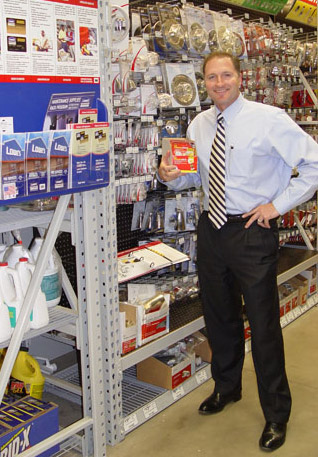 The Problem:
Existing caps that cover the bolts that secure toilets to the floor often lose their snap-fit and become loose or broken. Besides being unsightly, this poses a safety hazard. When the caps become dislodged, toddlers and pets can choke on them. When the bolts are exposed, people can scratch themselves.
Davison's Better Way:
A husband and wife came to Davison having already received a design patent for their invention idea to solve this problem, but they needed help in professionally preparing and presenting it to a corporation for licensing. Davison redesigned the product into a cap that is threaded on the inside and screws directly onto the toilet bolt for a secure fit. We also designed an adaptor to include with the caps so they fit on both of the two common toilet bolt sizes.
This product was not only licensed to the industry leader in plumbing, toilet and faucet repair / replacement products, it is now selling in home improvement and hardware stores nationwide.
Featured in the following stores: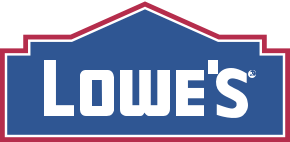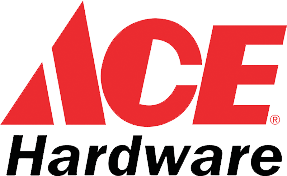 BIC Warehouse
SIM Supply
Lowe's
Home Depot
Amazon.com
USAHardware.com
HardwareAndTools.com
Builder Depot
Nothing But Hardware
TVI Supply
Joe Trader
Grady's Hardware
The Hardware City
Tool District
Hector's Hardware
Pete's Depot
Gillroy's
Koffler Sales Company
All Rite Distributing
Geroy's Building Center
Hardware Delivered
Hardware Harbor
Paris Hardware & Supply
ANTOnline
MID Hardware
Quinby Hardware
AMH Industrial Supply
Bloomington Hardware
Faucetorium
Evergreen Home & Garden Center
The Tool Workshop
Great Plains Hardware Co.
Deerso
Aubuchon Hardware
Ben Franklin Crafts
BuyHardwareSupplies.com
Capitol Supply
Friendly Hardware
FD & Sons Hardware
Corner Hardware
ACE Hardware Superstore.com
Hardware World
Menards
Orchards
Other Davison designed Twister products:
The client has made a profit on this product. A typical project does not get a royalty agreement, sell in stores or generate a profit.