Twister Bolts
A Better Way To Cover Unsightly Toilet Hardware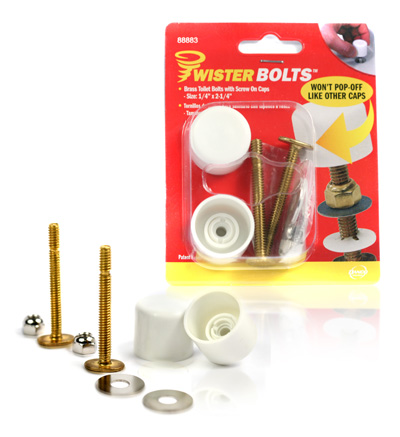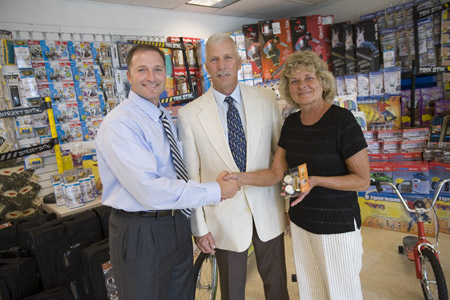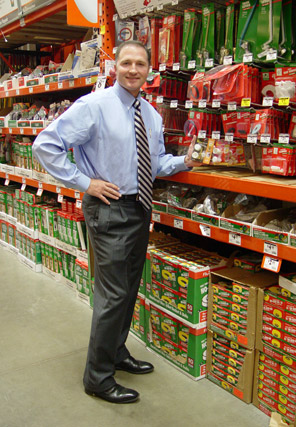 The Problem:
Existing caps that cover the bolts that secure toilets to the floor often lose their snap-fit and become loose or broken. Besides being unsightly, this poses a safety hazard. When the caps become dislodged, toddlers and pets can choke on them. When the bolts are exposed, people can scratch themselves.
Davison's Better Way:
A husband and wife came to Davison having already received a design patent for their invention idea to solve this problem, but they needed help in professionally preparing and presenting it to a corporation for licensing. Davison designed Twister Bolts for the do-it-yourselfer or seasoned contractor in two sizes — 5/16″ and 1/4″. This product was not only licensed to the industry leader in plumbing, toilet and faucet repair/replacement products, it is now selling in home improvement and hardware stores nationwide.
Featured in the following stores: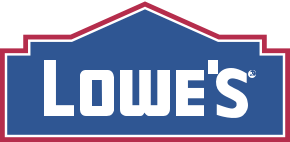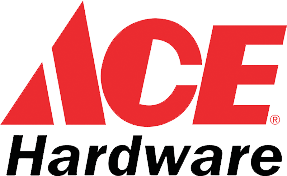 Lowe's
Home Depot
Menards
Orchards
Amazon.com
USAHardware.com
HardwareAndTools.com
Builder Depot
Nothing But Hardware
TVI Supply
Bic Warehouse
Do It Best
AntOnline.com
Aubuchon Hardware
Geroy's Building Center
Hardware Harbor
Paris Hardware & Supply
AMH Industrial Supply
Bloomington Hardware
Hardware Delivered
Faucetorium
BuyHardwareSupplies.com
Capitol Supply
Grady's Hardware
Joe Trader
The Hardware City
Tool District
Sim Supply Store
Friendly Hardware
FD & Sons Hardware
Corner Hardware
ACE Hardware
Superstore.com
Hardware World
Other Davison designed Twister products:
The client has made a profit on this product. A typical project does not get a royalty agreement, sell in stores or generate a profit.