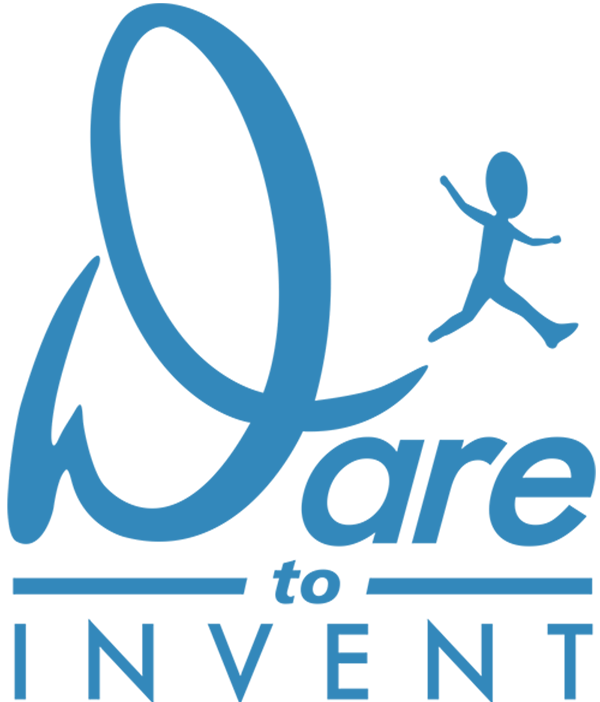 Watch as Davison's Better Way to Invent turns Kay's Pugz Shoes idea into a store-ready reality!
Have you ever tried to take your pets out for a walk when it's cold and there is snow or ice on the ground? Dogs' paws often end up cold, injured or frostbitten. Kay wanted to solve the bitter problem that snowy, treated roads and sidewalks caused her pets. Watch as the Davison Inventing Method is used to invent Kay's "Pugz Shoes!"

Kay loved taking her two Shelties out for long, wintry trots in the snow. But, with treated roads and sidewalks, her faithful friends would wind up with either cold, wet, snowy or even salt-soaked paws. Kay searched for the perfect pair of paw protectors in stores, but each pair fell short, falling off her pets' paws and, again, leaving them out in the cold. After coming to us for help in designing the product, it was licensed by a company looking for innovative pet products.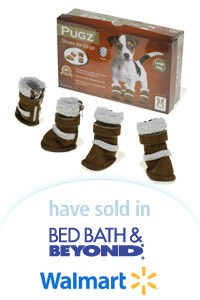 About Dare to Invent:
Dare to Invent is a webisode series from Davison that shows what can happen when everyday people with ideas take the leap of faith – and Dare to Invent. Each 6-8-minute webisode features the true story of a real person's journey through the challenging process of bringing their idea to life, and then trying to take it to the masses.
Davison's research, development and presentation services are provided for an upfront fee paid by the client and a contingent fee (which is a percentage of royalties obtained by the client, if any). New product development is an uncertain endeavor and the use of Davison's services typically does not result in a license agreement, sales on any market or profit to the inventor. Davison does not perform analysis of the feasibility, marketability, patentability or profitability of ideas submitted to it.
Copyright: Davison, George Davison Studios