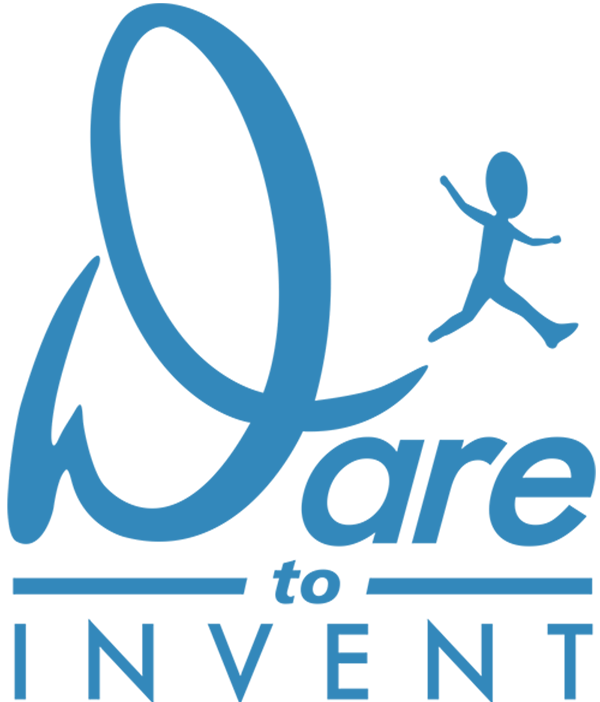 Our client, Inventor of Pugz Shoes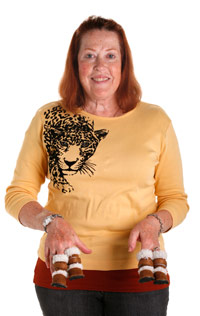 We all love our pets and want what's best for them. So, when Kay saw that her two Shelties' paws were wet, frostbitten and injured from harsh weather conditions, she was more than concerned.
Kay thought there must be a better way to protect her faithful friends' paws; and, she was right. We developed Pugz Shoes, because Kay wanted an improved boot that would protect her pets without slipping off of their paws. We designed a comfortable product that was just that… and fashionable!
The finished design is made of a breathable faux leather and faux wool that cushions pets' feet and even protects hardwood floors from scratches, when worn inside. Each shoe has an adjustable hook-and-loop strap to ensure a secure fit. The shoes are available in sizes small, medium and large, to accommodate any size pet.
Of her experience with Davison, Kay says, "I have a very wonderful feeling about everyone. It was a very comfortable experience. Anyone who gets to do this is fortunate."
Pugz Shoes have been featured on CBS' The Early Show and CNBC. They are licensed by Hugs Pet Products and have sold in Bed Bath & Beyond, Amazon and several other retailers.
Images From The Dare To Invent Video
Featured in the following stores
Bed Bath & Beyond (test marketing in selected stores)
Amazon.com
The Pet Center
Pet Food Direct
Pets Head to Tail
AmazeYourPet.com
Buddy Pet Products
PetShopUSA.com
Hugs Pet Products
National Pet Pharmacy
Pets Head to Tail
CSN stores
LOVADOG
Groomer's Choice
Camping Gear Outlet
A typical project does not get a royalty agreement, sell in stores or generate a profit.