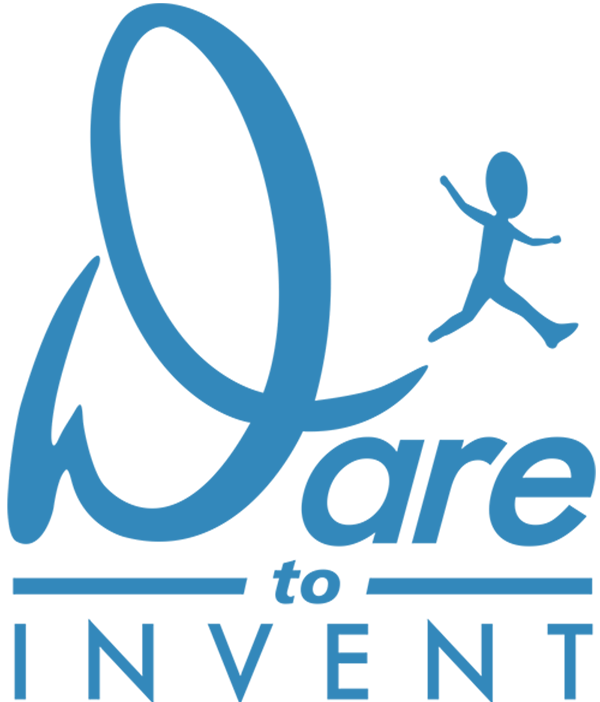 Christine Dared to Invent
Watch as Davison's Better Way to Invent turns Christine's Brownie Bowl idea into a store-ready reality!
With the help of Davison's creative team, Christine created the Brownie Bowl, which is designed to bake any type of dessert into a bowl that will hold all sorts of tantalizing toppings. Users can bake cookies, cakes, breads, brownies, cereal treats, or muffins, and they bake evenly every time. Thanks to its sleek, silicone design, the Brownie Bowl can cook at pretty much any temperature, with any recipe! The Brownie Bowl is even dishwasher safe for a very easy clean up!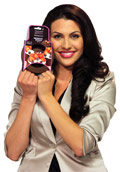 Reading, Pa., native Christine Walker watched (in horror) her high school boyfriend and his teammates make absolute messes out of their cafeteria trays with gigantic cookies soaked in milk. Christine knew there had to be a better way! So she came up with the Brownie Bowl, which is now licensed by Xtraordinary Home Products (under their Chicago Metallic brand) and is now selling as the Brownie Bowl on QVC – on TV and online!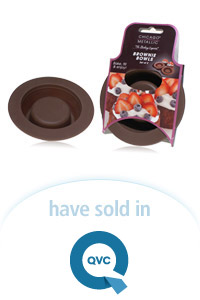 About Dare to Invent:
Dare to Invent is a webisode series from Davison that shows what can happen when everyday people with ideas take the leap of faith – and Dare to Invent. Each 6-8-minute webisode features the true story of a real person's journey through the challenging process of bringing their idea to life, and then trying to take it to the masses.
Davison's research, development and presentation services are provided for an upfront fee paid by the client and a contingent fee (which is a percentage of royalties obtained by the client, if any). New product development is an uncertain endeavor and the use of Davison's services typically does not result in a license agreement, sales on any market or profit to the inventor. Davison does not perform analysis of the feasibility, marketability, patentability or profitability of ideas submitted to it.
Copyright: Davison, George Davison Studios