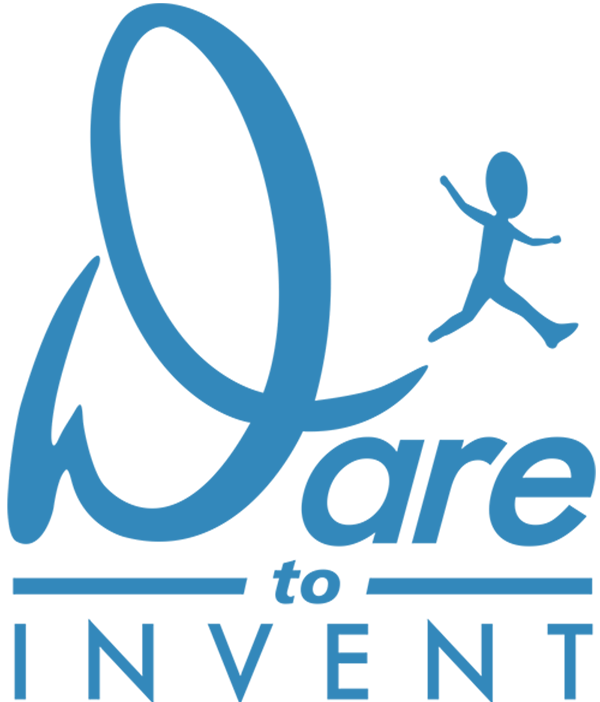 Christine Dared to Invent
Christine Walker gets standing ovations for Brownie Bowl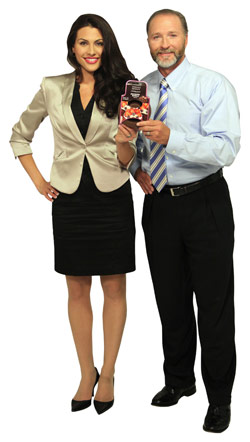 A dessert with incredibly delicious toppings is the perfect conclusion to any meal, party or even a rough day. Though slathering hearty servings of your favorite fruit or confection is incredibly satisfying, the mess that it can make is not. That's why Christine Walker and Davison created the Brownie Bowl.
According to Christine, her high school cafeteria was noted for serving enormous chocolate chip cookies; several members of the football team were infamous for the "unique" way they devoured the cookies.
"The football players would get [the cookie], then pour milk all over it… and their tray," says Christine. One of those football players was Christine's then-boyfriend.
Around 2008, Christine, baked a batch of cookies for her personal trainer. She also told him about her "dunked cookie" idea, not realizing that he already had a connection that just might help her out.
"He said, 'You have to pursue this!' He had a friend, who had worked with Davison; [so], I was actually referred… and I took his advice," said Christine.
Christine brought her Davison designers worked with her to develop a silicone baking bowl that would create delicious cookies and brownies, but would eliminate messes made by trying to pour milk or scoop ice cream on top of the sweet treats.
The Brownie Bowl sells at Amazon, Bed, Bath & Beyond, QVC and other retailers.
Christine lives in New York City, pursuing an acting career. She has starred in the film "The Night Never Sleeps."
Images From The Dare To Invent Video
Featured in the following stores
Amazon
Bed, Bath and Beyond
Kitchen Kapers
QVC
TheHandyHouse.com
Product Reviews from the Media
Chicago Metallic Press Release
A typical project does not get a royalty agreement, sell in stores or generate a profit.