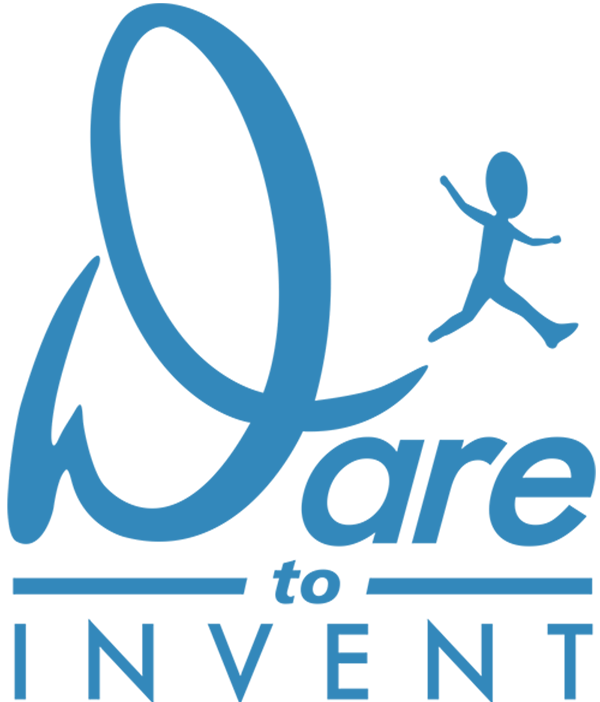 Watch as Davison's Better Way to Invent turns Jean's Meatball Baker idea into a store-ready reality!
We've all been there: meatballs that don't brown evenly… meatballs that get misshapen and flat if you fry them and sit in their own unhealthy grease if you bake them. Jean believed making a delicious & decent meatball could be easier, more convenient and, above all, healthier! Watch as the Davison Inventing Method is used to invent Jean's "Meatball Baker!"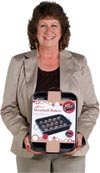 Jean Rindfuss, a homemaker from Minnesota, wanted an easy and healthy way to cook meatballs. She looked for a product to meet her family's need, but could not find anything on store shelves, so she decided to fill the void in the marketplace herself.
"It's been great – you guys are very knowledgeable," said Jean. "I was new to all this and I learned a lot … coming to Davison has been the experience of a lifetime."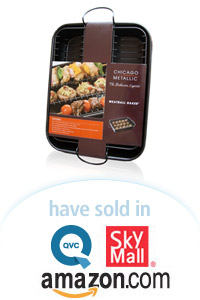 About Dare to Invent:
Dare to Invent is a webisode series from Davison that shows what can happen when everyday people with ideas take the leap of faith – and Dare to Invent. Each 6-8-minute webisode features the true story of a real person's journey through the challenging process of bringing their idea to life, and then trying to take it to the masses.
Davison's research, development and presentation services are provided for an upfront fee paid by the client and a contingent fee (which is a percentage of royalties obtained by the client, if any). New product development is an uncertain endeavor and the use of Davison's services typically does not result in a license agreement, sales on any market or profit to the inventor. Davison does not perform analysis of the feasibility, marketability, patentability or profitability of ideas submitted to it.
Copyright: Davison, George Davison Studios