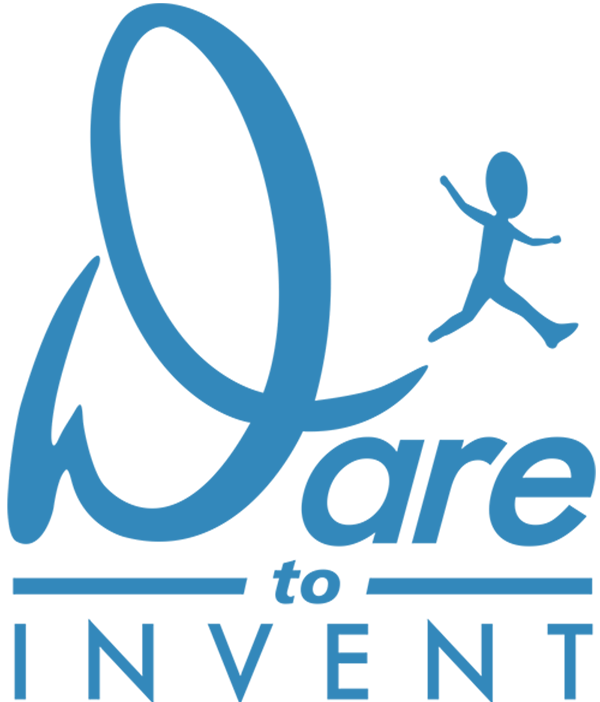 Watch as Davison's Better Way to Invent turns Diane's Hydro Bone idea into a store-ready reality!
Animal lover, Diane, enjoyed taking her precious Japanese Chin pup, Alexander James, on long car rides; but, she hated hearing him panting in the back seat. She wanted to provide her pet with on-the-spot, thirst-quenching refreshment that wouldn't create the same mess the water bowl did.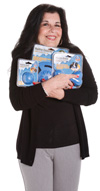 Diane DiRaimo loved taking her Japanese Chin puppy for rides in the car; but, she had a hard time keeping him hydrated and happy on long trips. She knew a water bowl was out of the question, but thought there must be a better way to provide her pet with some on-the-spot refreshment.
The caring pet lover brought her idea for a hydrating new product to Davison and, now, Diane's "Hydro Bone" has sold in Petco, Sam's Club, Bed Bath & Beyond, Amazon and at several other major retailers.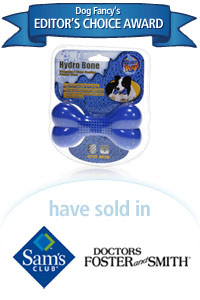 About Dare to Invent:
Dare to Invent is a webisode series from Davison that shows what can happen when everyday people with ideas take the leap of faith – and Dare to Invent. Each 6-8-minute webisode features the true story of a real person's journey through the challenging process of bringing their idea to life, and then trying to take it to the masses.
Davison's research, development and presentation services are provided for an upfront fee paid by the client and a contingent fee (which is a percentage of royalties obtained by the client, if any). New product development is an uncertain endeavor and the use of Davison's services typically does not result in a license agreement, sales on any market or profit to the inventor. Davison does not perform analysis of the feasibility, marketability, patentability or profitability of ideas submitted to it.
Copyright: Davison, George Davison Studios