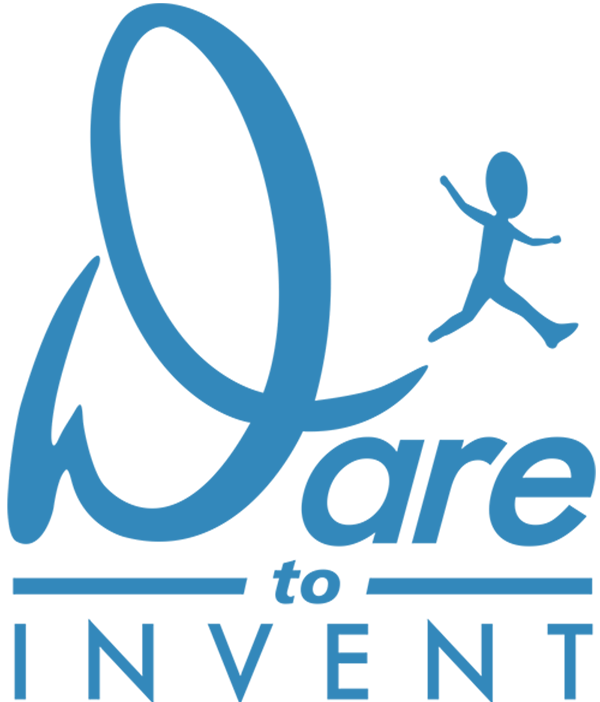 Our client, Inventor of the Hydro Bone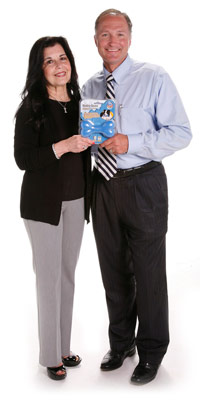 For many pets and pet owners, there is nothing more relaxing than a nice ride in the car, but it can be hard to keep a pet hydrated and happy on long trips. Our inventor, Diane, hated hearing her precious pup, Alexander James, panting in the back seat and thought there must be a better way to provide him with on-the-spot refreshment.
Diane was right and she brought her new product idea for keeping pets hydrated to Davison.
Led by fellow dog-lover Curtis, our creative team got to work on helping Diane's idea soak up success. Although it didn't happen overnight, the award-winning Hydro Bone, a hydrating chew toy with an absorbent foam core, was licensed by an innovative, new pet product company and, eventually, spawned an entire product line.
Of her experience with Davison, Diane says "I feel this whole process was worthwhile, because Davison is a great company to work with; they believe in what they do… they took my idea and made it better."
The Hydro Bone, a 2010 Dog Fancy Editors' Choice Winner, has been featured on CBS' "The Early Show," ABC's "Good Morning America" and the Time Warner Home Network's "Welcome Home." The Hydro Bone, Hydro Ball and Hydro Saucer have been licensed by Hugs Pet Products and have sold at Petco, Sam's Club, Bed Bath & Beyond, Amazon and several other major retailers.
Images From The Dare To Invent Video
Diane's Testimonial
Hope everything is well with you!! I had the most spectacular experience!! I did not know what to expect upon arrival. Mr. "D" and all who are part of this most innovative Company are the most inspiring and compassionate people. It was great to witness that the employees of Davison are a TEAM and know its true meaning. All of you have changed my life in the most positive way imaginable. I feel and know that I am and have been Blessed. All of you are awesome people and I am thrilled to know you.
Diane – Inventor of the Hydro Toys (Bone, Ball, Saucer)
Featured in the following stores
Sam's Club
Plentiful Pet
Bed Bath & Beyond
Amazon
TJ Maxx
Marshall's
In the Company of Dogs
Make Life Easier
Sales Innovation
Hayneedle
Wayfair
VKR Pets
The Pet Center
Pup Life
PetShopUSA.com
Houndz Town
Pawmark
Petco
Muttropolis
Pet Planet UK
Camping Gear Outlet
My Healthy Puppy
Peppy Pet
Pet Food Direct
Shopping Warehouse
Amaze Your Pet
Cat 'N Dog Stuff
National Pet Pharmacy
Pets Head to Tail
Buddy Pet Products
Hugs Pet Products
Drs. Foster and Smith
Shopping Warehouse
A typical project does not get a royalty agreement, sell in stores or generate a profit.