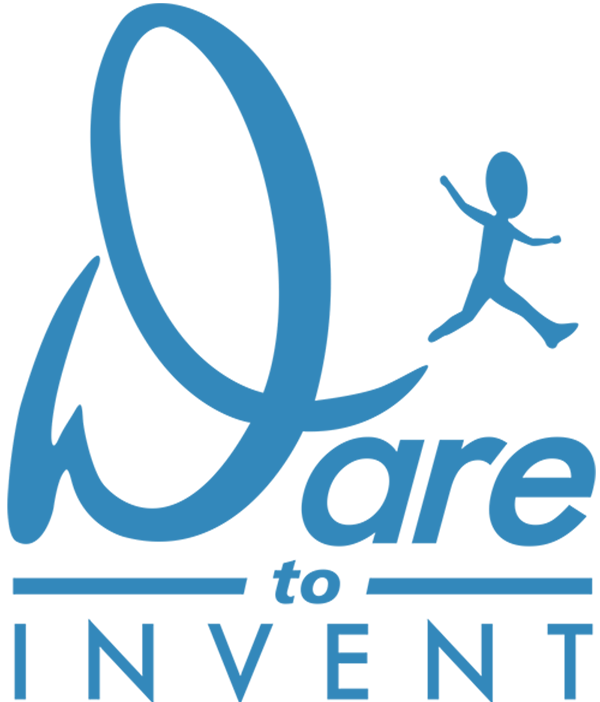 Watch as Davison's Better Way to Invent turns John's BikeBoard idea into a store-ready reality!
Extreme sport enthusiast, John, loved spending time outdoors with his kids… riding a scooter, skateboard or whatever they could find; but, he had major concerns about the safety of a scooter's small wheels and wobbly, narrow board. John wanted to combine the "west coast" sports of surfboarding, skateboarding and bicycling into one, safe, convenient and fun activity. Watch as the Davison Inventing Method is used to invent John's "BikeBoard!"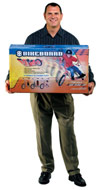 John Iavarone loved watching his children enjoy a carefree ride on the scooter, but was concerned about their safety around uneven pavement, bumps and other obstacles. Conventional scooters simply weren't sturdy or safe. John knew there had to be a better way!
The California dreamer brought his idea for a "west coast" scooter to Davison and John's BikeBoard has sold in some of America's largest sporting goods stores.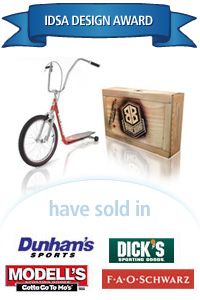 About Dare to Invent:
Dare to Invent is a webisode series from Davison that shows what can happen when everyday people with ideas take the leap of faith – and Dare to Invent. Each 6-8-minute webisode features the true story of a real person's journey through the challenging process of bringing their idea to life, and then trying to take it to the masses.
Davison's research, development and presentation services are provided for an upfront fee paid by the client and a contingent fee (which is a percentage of royalties obtained by the client, if any). New product development is an uncertain endeavor and the use of Davison's services typically does not result in a license agreement, sales on any market or profit to the inventor. Davison does not perform analysis of the feasibility, marketability, patentability or profitability of ideas submitted to it.
Copyright: Davison, George Davison Studios