Watch as the Davison Inventing Method is used to invent Julian's "Best Stink Bug Trap Ever!"
Pittsburgh, Pa. native Julian was your everyday guy… but, he had a houseguest problem. Julian's "little" stink bug problem was quickly turning into an infestation. He needed a way to permanently evict his uninvited tenants without creating a big stink!

Julian Smith was your average, everyday person, just like you and me. But, Julian had a massive houseguest problem. Julian's home was being overrun with stink bugs! True, there are a lot of bug repellents and traps on the market; unfortunately, nothing worked at getting his uninvited guests to leave. Julian knew there must be a better way! So, he took matters into his own hands and created an at-home stink bug trap out of an empty soda bottle.
The crafty Pennsylvania native brought his idea and working model of a stink bug trap to Davison.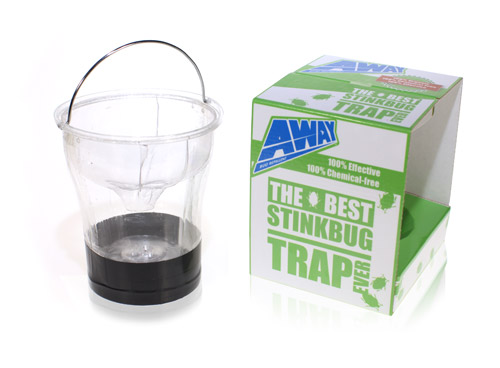 About Dare to Invent:
Dare to Invent is a webisode series from Davison that shows what can happen when everyday people with ideas take the leap of faith – and Dare to Invent. Each 6-8-minute webisode features the true story of a real person's journey through the challenging process of bringing their idea to life, and then trying to take it to the masses.
Davison's research, development and presentation services are provided for an upfront fee paid by the client and a contingent fee (which is a percentage of royalties obtained by the client, if any). New product development is an uncertain endeavor and the use of Davison's services typically does not result in a license agreement, sales on any market or profit to the inventor. Davison does not perform analysis of the feasibility, marketability, patentability or profitability of ideas submitted to it.
Copyright: Davison, George Davison Studios