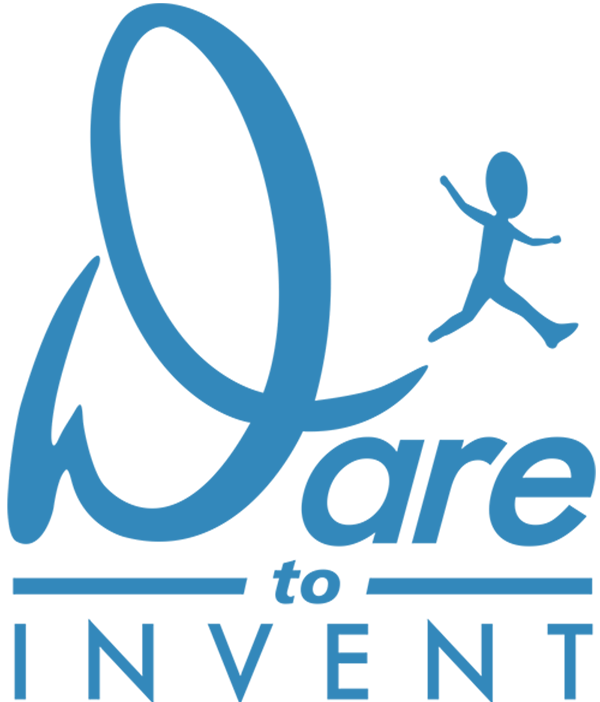 Our client, Inventor of The BikeBoard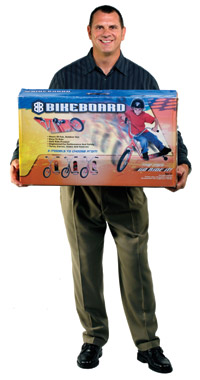 Combine surfboarding, skateboarding and biking… sounds impossible, outrageous and oh, so fun!
A talented inventor, John, came to Davison with a rough model of a scooter concept, which various manufacturers had passed on, saying that it couldn't be mass produced.
John thought it could be; and, he was right.
Davison not only mass produced John's idea, but, developed it into a full-blown product line.
The BikeBoard was patented and sold by some of America's largest sporting goods and toy store chains. Also, it has been featured in various places, including "The Gear Guru", packaging and advertisements for Kraft Foods' Capri Sun fruit drinks, boxes of Kraft Foods' Macaroni & Cheese, "American Chopper," in the 2005 remake of "The Bad News Bears," and was even donated to a family on the smash hit ABC reality show, "Extreme Makeover Home Edition."
This "skateboard/bicycle" hybrid won an Industrial Design Excellence Award (IDEA) from the Industrial Designers Society of America, and was featured in BusinessWeek magazine.
"This is an entrepreneur's dream to have a company like this to work with," says John. "This has been a great relationship."
Images From The Dare To Invent Video
John's Testimonial
"I want to express my sincere gratitude for the role Davison has played in launching the BikeBoard with me. The design and prototyping resources you supplied were instrumental in demonstrating the validity of the product. Moreover, my ongoing interaction with your business development staff provided effective consultation regarding manufacturing and strategies to bring the project to fruition.
As you know, it was not an overnight process, but the commitment and persistence we shared on this project ultimately brought us to this point. As an inventor and entrepreneur, I appreciate the belief and support of my vision as well as your continued support of the project. I look forward to our continuing work together in the future."
– John Iavarone – Bikeboard
Featured in the following stores
A typical project does not get a royalty agreement, sell in stores or generate a profit.