Brownie Bowl
A Better Way To Top Desserts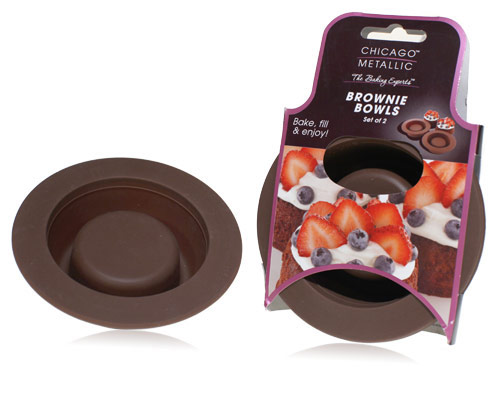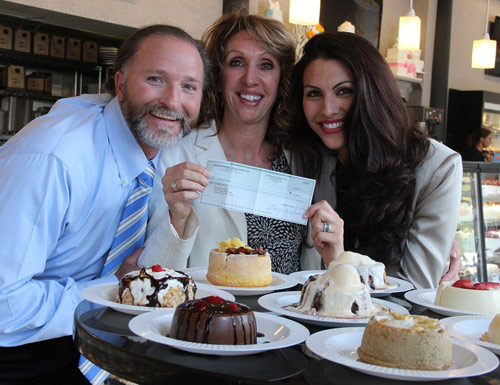 The Problem:
"Ew, that's disgusting!" Our client, Christine, had watched her high school classmates pour milk all over their trays in a messy attempt to add more enjoyment to their cafeteria's famous chocolate chip cookies. To her and many others, there should be an easier way to devour such a tasty treat.
Davison's Better Way:
We created the Brownie Bowl with our client, who brought her "dunked cookie" to our team. Davison designers worked with her to develop a silicone baking bowl that would create delicious cookies and brownies, but would eliminate messes made by trying to pour milk or scoop ice cream on top of the sweet treats.
Featured in the following stores: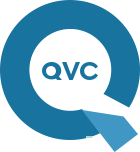 Bed Bath and Beyond
QVC
Amazon
TheHandyHouse.com
Haloway's Express
The Westview Shop
The client has made a profit on this product. A typical project does not get a royalty agreement, sell in stores or generate a profit.