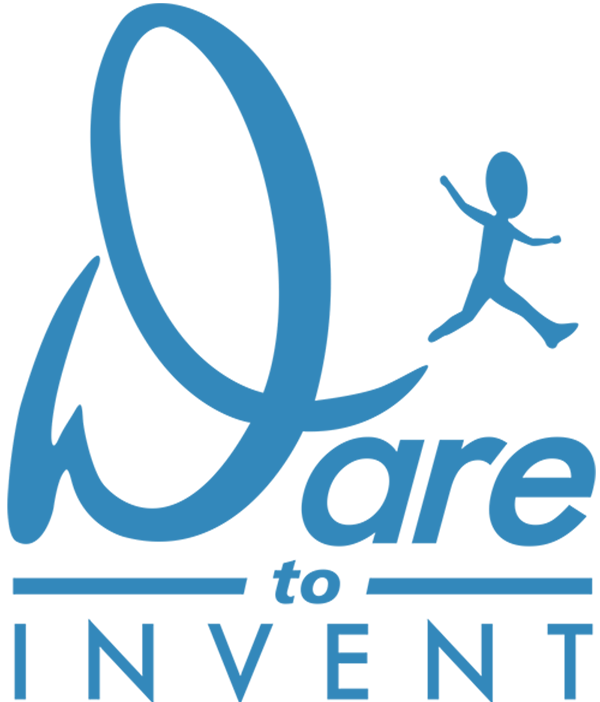 Our client, Inventor of the TheraPED
Whether you've run a half marathon, you're wearing that latest fashionable pair of high heels or your feet are cramped inside of some other uncomfortable pair of shoes, it can be hard to find adequate relief after a long day.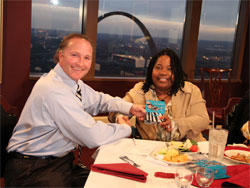 Our client, Lennell Parks, was tired of suffering from the "hot feet" that she experienced from another condition. Lennell couldn't find any product that would provide cooling relief for her foot and toe pain, caused by multiple sclerosis. So, she took matters into her own hands.
Lennell brought her idea to Davison, where our team got to work on creating her TheraPED, an innovative spa-therapy product that provides both moist heat and cooling therapy to soothe sore feet and toes. With soft, neoprene gel pads on the top, sides and bottom of the foot, the TheraPED is also great for corns and calluses!
"Oh my goodness, it is here! It is finally here," said Lennell, the first time she saw her TheraPED. "Oh, I really like this! It is so nice, thank you!"
Many others have taken notice of Lennell's TheraPED, too! Health Enterprises licensed the product and, online, yoga and Zumba bloggers have raved about it. The TheraPED was even given out in gift bags at the 45th Annual Country Music Association (CMA) Awards!
George Davison Visits St. Louis
Featured in the following stores
Carol Wright Gifts
Dr. Leonards
Product Reviews in the Media
Dashing For Deals
Mommy Katie
Autumn Blues Reviews
A typical project does not get a royalty agreement, sell in stores or generate a profit.