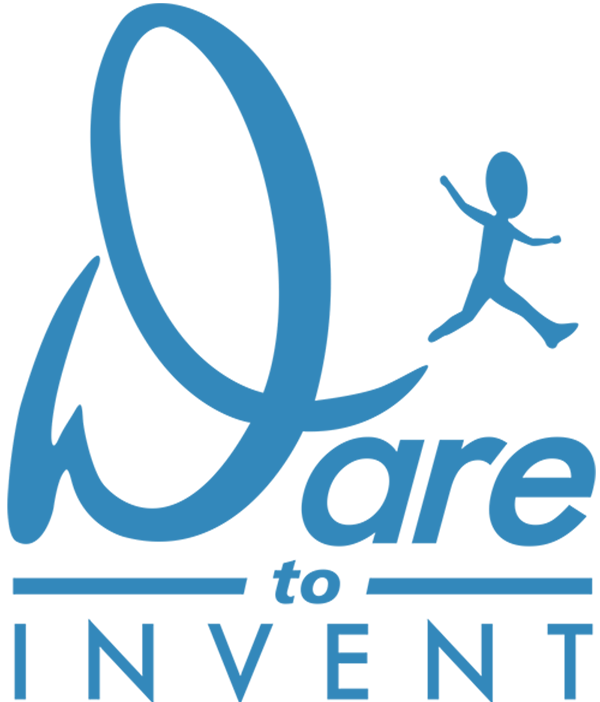 Our client, Inventor of the Better Tether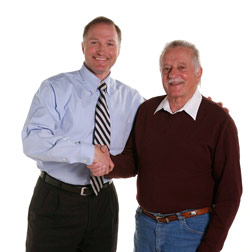 Ed Yoder loves his dog; but, like many dog owners, he has to tether his four-legged friend outdoors sometimes. He got tired of his pet's chain knocking over the food and water bowls, while his pet played. Sure, Fido could eat the food that spilled; but, the water soaked into the soil or evaporated, leaving his dog thirsty.
Ed thought there was a better way to tether a dog outdoors… and, he was right.
The Michigan retiree had an idea for using a stake that sits below ground level, so people and pets don't trip over it and you never have to move it to mow the lawn.
No, this wasn't Ed's first inventive idea. Several years earlier, he came up with an idea for a screw gun attachment. Because he listened to someone who told him it would never be a success, Ed's first idea was brought to market by someone else.
Determined not to listen to negative people this time, Ed came to Davison to develop his idea for an outdoor tethering device.
"People told me, 'Edward, you're dreaming.' Well, let me dream! This is what I want to do and I think [Davison] can put it out there for me," Ed said.
The 80-year-old retiree was extremely passionate about pursuing his idea. To fund his project, he bought old RVs, then remodeled and sold them.
But, it didn't happen overnight. Even when it was turned down by two companies, Ed never lost faith in his idea or in Davison. After several modifications were made as a result of buyer feedback, Hugs Pet Products licensed Ed's idea.
Now, pets and pet lovers everywhere have Ed to thank for the Better Tether, the more humane and convenient way to tether a pet outdoors!
Images From The Dare To Invent Video
Featured in the following stores
eCrater
Hugs Pet Products
PetShopUSA.com
A typical project does not get a royalty agreement, sell in stores or generate a profit.