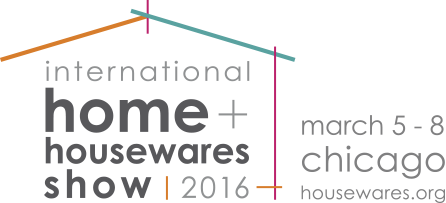 After a tiring, yet exciting few days, another International Home + Housewares Show is in the books!
Before we left for the trade show, we filled you in on some exciting licensing news. As you might recall, our client Jennifer's product, Hanger Pockets, which organizes and keep outfits and matching accessories all in one place, was on display at the Jokari corporation's booth!
Of course, the excitement didn't stop there. In fact, that's where it began. Jennifer's innovative storage solution is now available under Jokari's Paula Deen Everyday collection.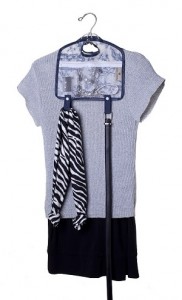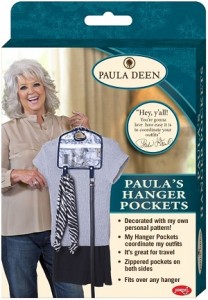 As you can see, the Hanger Pockets packaging was revamped and the collection made its debut at the major housewares industry trade show. Though the product is not yet available for purchase, be sure to stay tuned as it's coming soon!
Celebrity chef Paula Deen even made an appearance at the housewares show to personally share new products under her collection. Of course, no trade show is complete without celebrity appearances!
Our founder and CEO Mr. George Davison was extremely busy at the trade show, but slowed down to take a few photographs with Paula Deen, American celebrity wedding planner David Tutera and QVC's Chef Tony!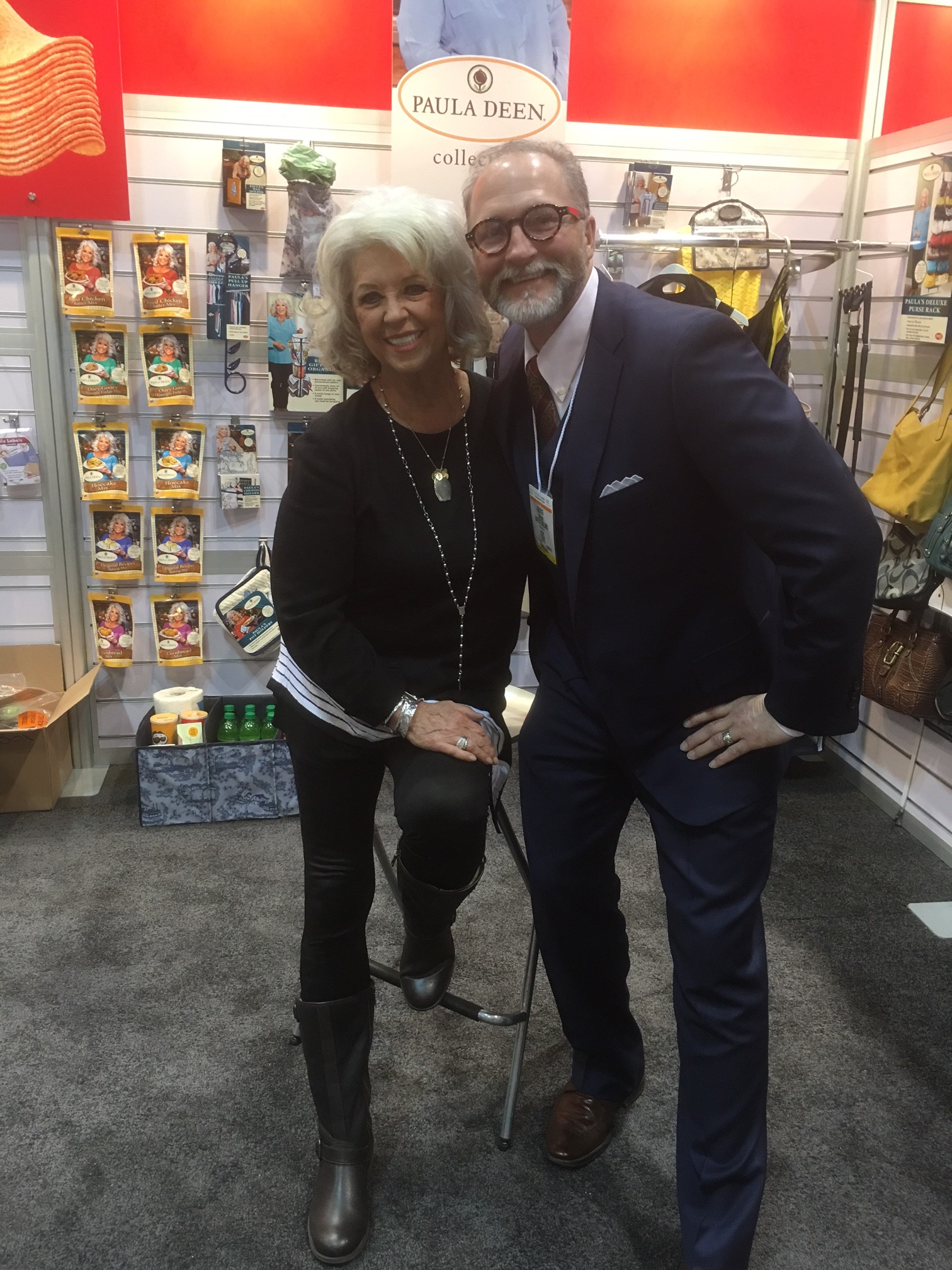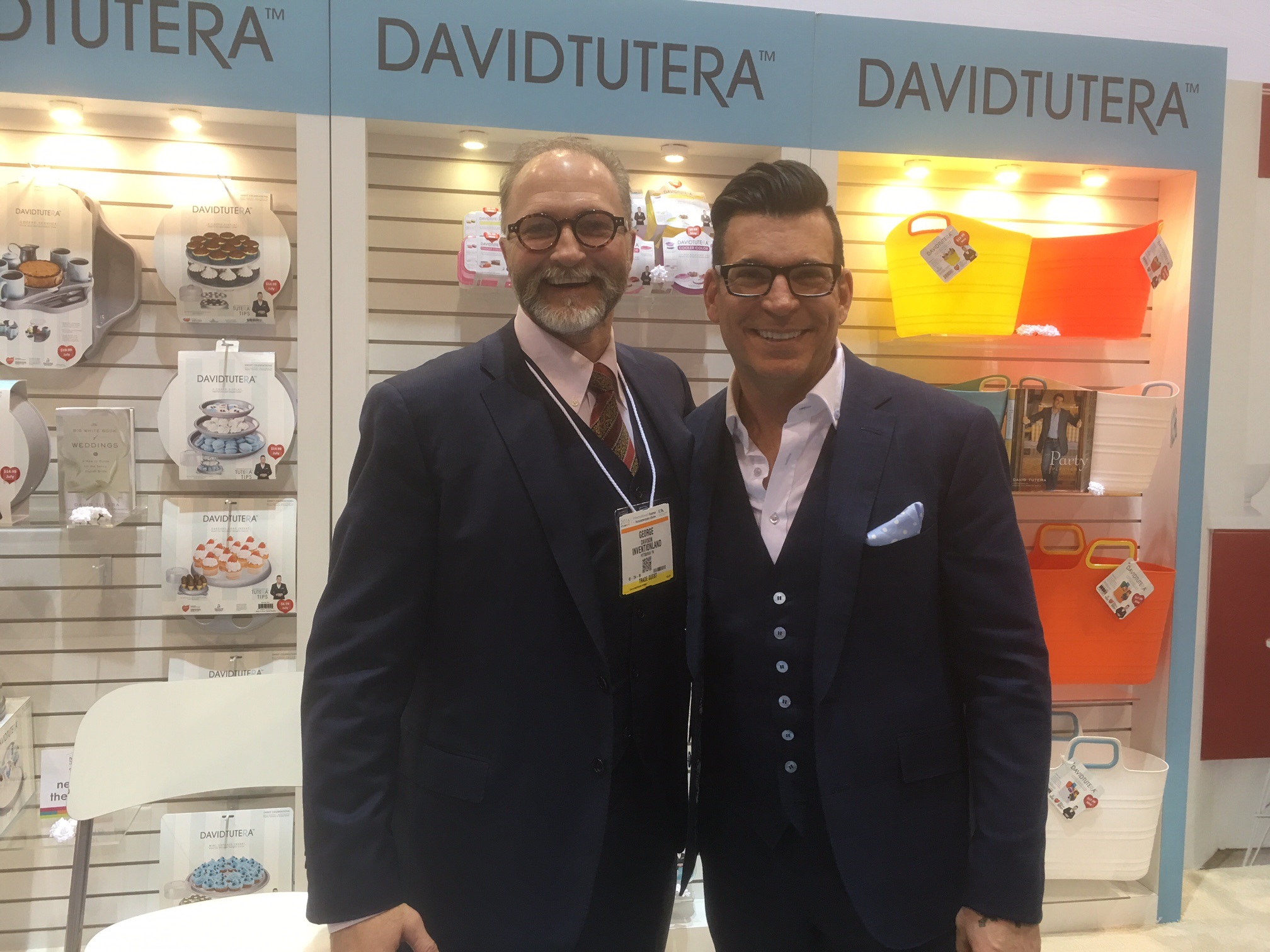 All three of these creative celebrities had items showcased at either the Jokari booth or Love Cooking Company booth.
Speaking of Love Cooking Company, on Saturday, Chef Tony showcased his new bacon products. But, these weren't just any products, because one was inspired by our client Jean's original product, the Meatball Baker!
It's safe to say that IHHS 2016 was quite the success. There's more where that came from as trade show season has just begun!
Copyright Davison, 2016
While Davison regularly attends trade shows in a number of industries, it does not promise that any particular client product will be, or is likely to be, presented or discussed at a trade show.
The typical client project is not licensed, sold in stores or profitable.
Image:
http://www.housewares.org/show/