Equipment Storage
A better way to store equipment and minimize clutter indoors and outdoors!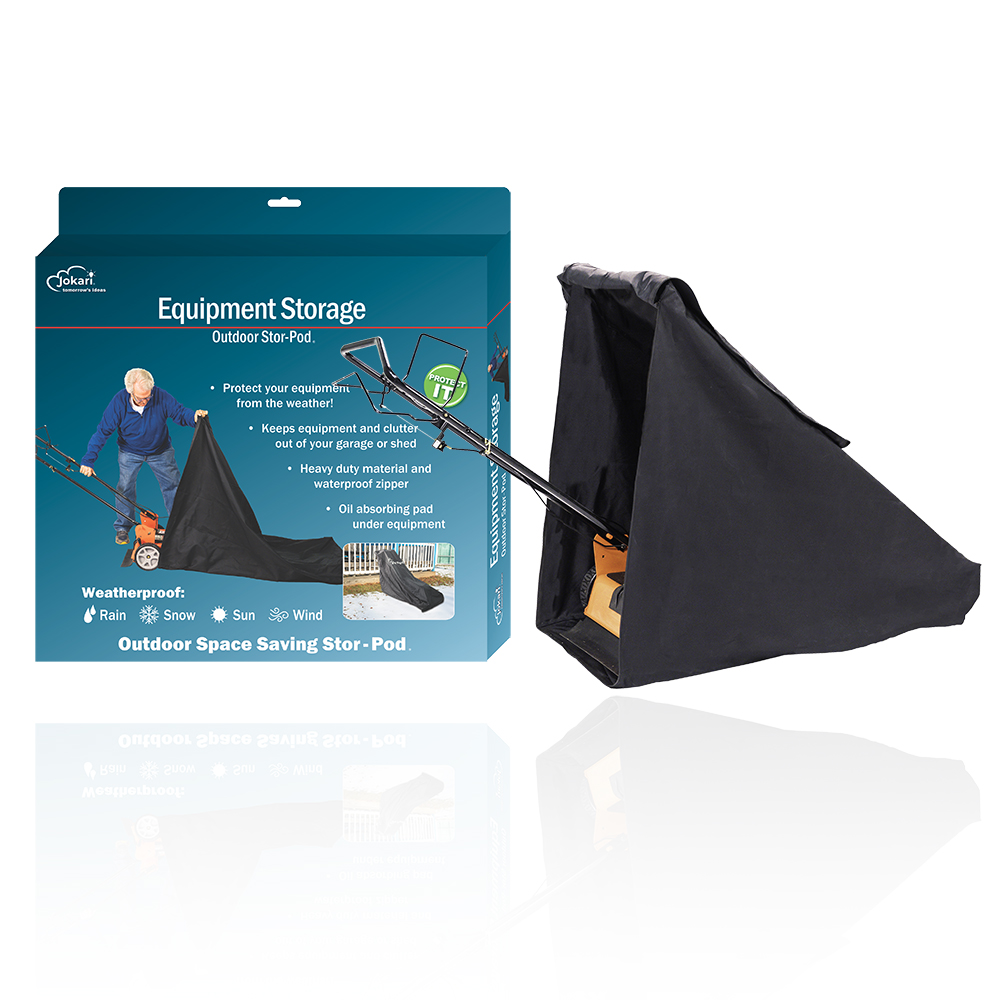 Just insert your lawn mower, zip up the cover, and rest assured that your gear is protected from the elements!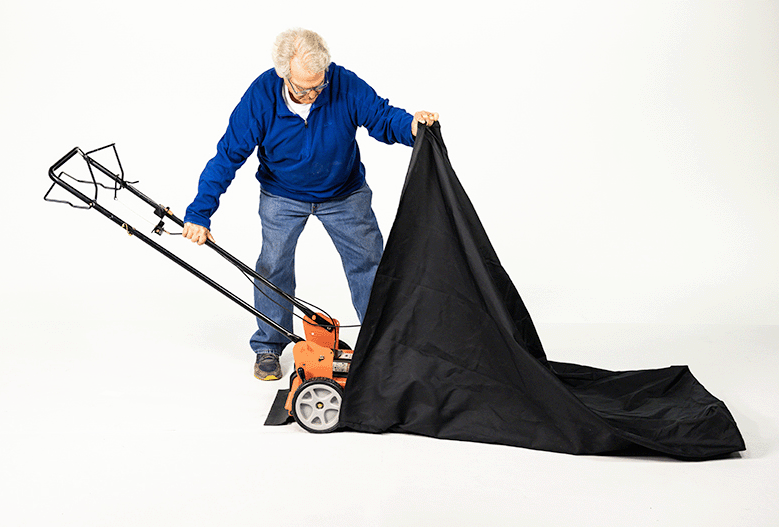 The Problem:
Have you ever struggled to fit the mower, materials, or tools in the garage, so now these items are laying around in the yard for passersby to see? Maybe you have wished there was a better way to gain easy access to your lawn mower in your full shed or garage.
If so, you should know you are not alone!
Ron and his friends had this same problem for years, but they finally decided to put their heads together to come up with a better way for all of us to store, protect and declutter both indoor and outdoor spaces!
Like many homeowners, Ron and his friends struggled to fit all of their outdoor equipment in their sheds/garages. They tried covering some equipment with tarps they had on hand, but it didn't offer a tight seal from the weather. One day, Ron decided it was time to take matters into his own hands.
After research, Ron decided to securely submit his idea of a custom cover that protects your lawn mower from the elements to Davison. And just like that, Ron took the first step in his inventor's journey!
Let's take a closer look at this new invention, the Equipment Storage™ cover!
Davison's Better Way:
Ron explained to his Project Manager at Davison all the details of his new product idea. Ron wanted his invention to be easy to use, made of durable material, and protect a driveway, turf, or garage floor from oil leaks and other chemicals.
Once all the details were gathered, the team at Davison went to work and used their proprietary method as a guide while they walked Ron through his inventor's journey.
The team did their homework researching similar products on the market. After that, they created designs and technical drawings that would later be used when the time came to manufacture the product.
The team completed each step in the process while communicating with Ron and collecting his approval at various milestones along the way.
Ron decided that paying for manufacturing versus continuing the licensing path would be the best fit for him. Today, Ron's invention is available to purchase from Amazon and Jokari. The product offers a simple and sleek solution to those in need of maximizing their storage for outdoor equipment and various other items. Simply slide your lawn mower inside the custom tarp cover, and zip it up for a watertight seal, allowing you to leave your lawn mower outside and protected. This invention even comes with an oil-absorbing pad to prevent messes inside of the Equipment Storage and extend the cover's product life. Quick, simple, and protected, just as Ron imagined!
Featured in the following stores: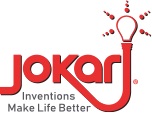 This client has not realized a profit on this product. A typical project does not get a royalty agreement, sell in stores or generate a profit.