Ladder Friend
A Better Way To Work With The Ladder Friend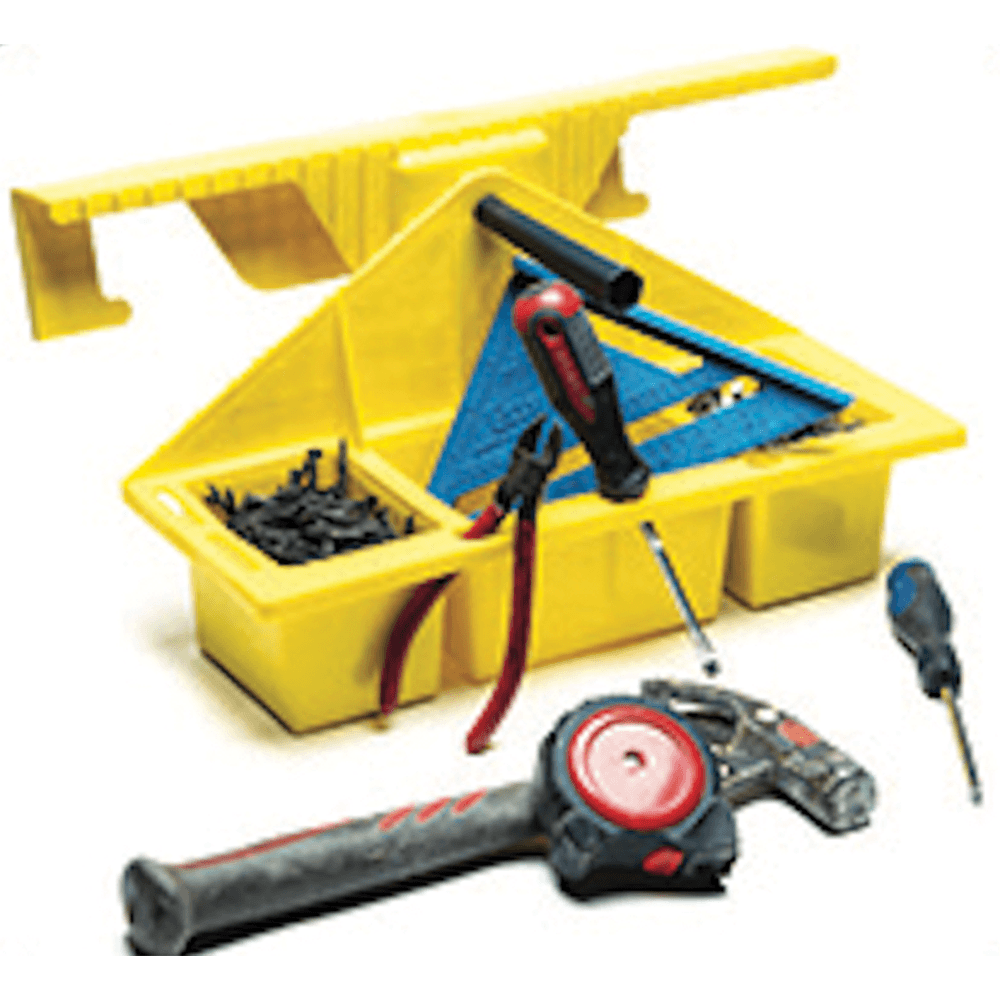 The Problem:
Putting in long days on any job site is exhausting. Whether you're working inside or outside in the heat or the cold, efficiency and safety are key concerns. That is exactly why Todd invented the Ladder Friend™  
With the Ladder Friend™ by your side, you could cut in half the number of times you are running up and down a ladder to grab things. Let's take a closer look at this brand-new invention! 
Davison's Better Way:
The Ladder Friend was invented for those who work hard but are looking for a tool that will not only keep up but will give them what they need to get the job done faster!  It is perfect for painting projects, cleaning around the house or at work, and various other construction uses.   
This tool eliminates the constant climbing up and down a ladder, which can reduce accidents on your job site.

If it's a cleaning job you are faced with, have no fear– the Ladder Friend™ has you covered. Store anything from cleaners to rags, sponges, and more so that you stay ready for your next dirty job! 
If you are ready to add a new product to your tools that will work hard, so you don't have to, the Ladder Friend™ is right for you!  
Keep the tools you need where you need them with the Ladder Friend™. CLICK HERE to watch the inventor of the Ladder Friend unbox and see his invention for the first time!
Featured in the following stores: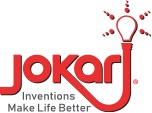 The inventor of the Ladder Friend has not realized a net profit on this product.  He chose to manufacture and sell his product, instead of licensing it.