For inventors, traditional advertising isn't always the best option. Commercials are expensive to produce and you buy time for them to run on the air. While you could film and edit them yourself, a subpar commercial will often make your product look terrible. This is why many inventors are turning to social media to promote their creations. The question is: when is the right time to start advertising?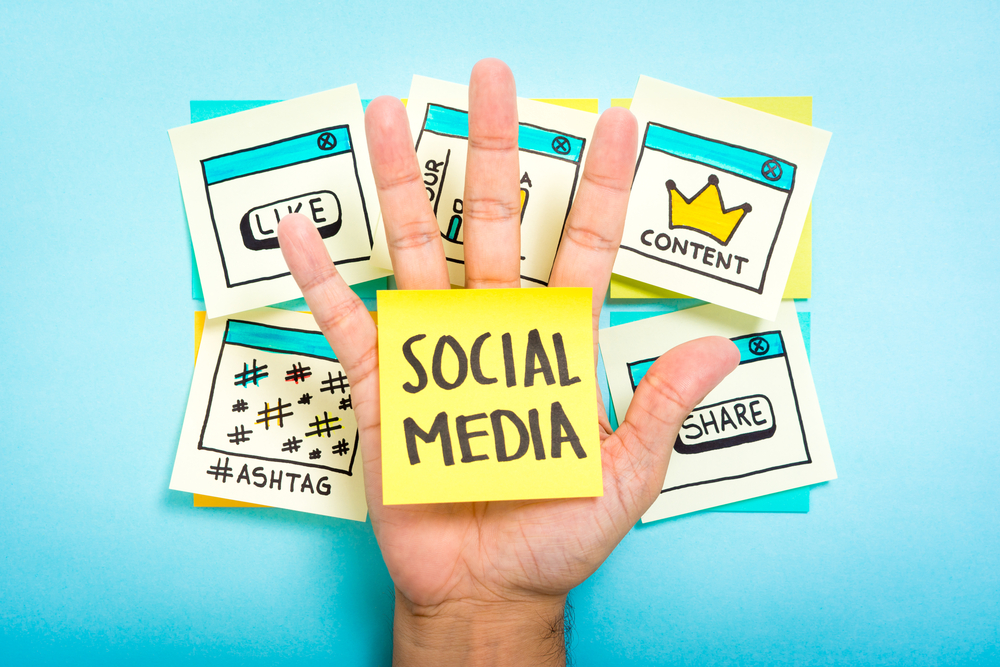 Ideally, you should have a finished version of your product. A prototype could work in a pinch, but only if you're looking to attract investors. The average consumer wants to see products complete and ready to be shipped as soon as they pay for it. Investors also appreciate a finished item but may still show interest in a promising prototype. In short, the state of your product is important.
On the other hand, some inventors use social media right from the start, showcasing the entire process. Even if all they have is a basic idea, they'll create accounts promoting their product and highlighting its development. This transparency and trust in the consumer could be seen as a plus to some. It also ensures a dedicated fanbase once you begin production or a fundraising campaign, giving you comfort in predicting its reception. Of course, this is all dependent on if the product gains any attention.
If you're already partnered with an investor or company, make sure to double-check your agreements before beginning any social media campaigns. There may be certain stipulations or clauses in your contract that prevent you from advertising your product yourself and instead require you to rely on the company for promotion. For those who are looking for a partner, read the fine print carefully and always ask if you're not sure.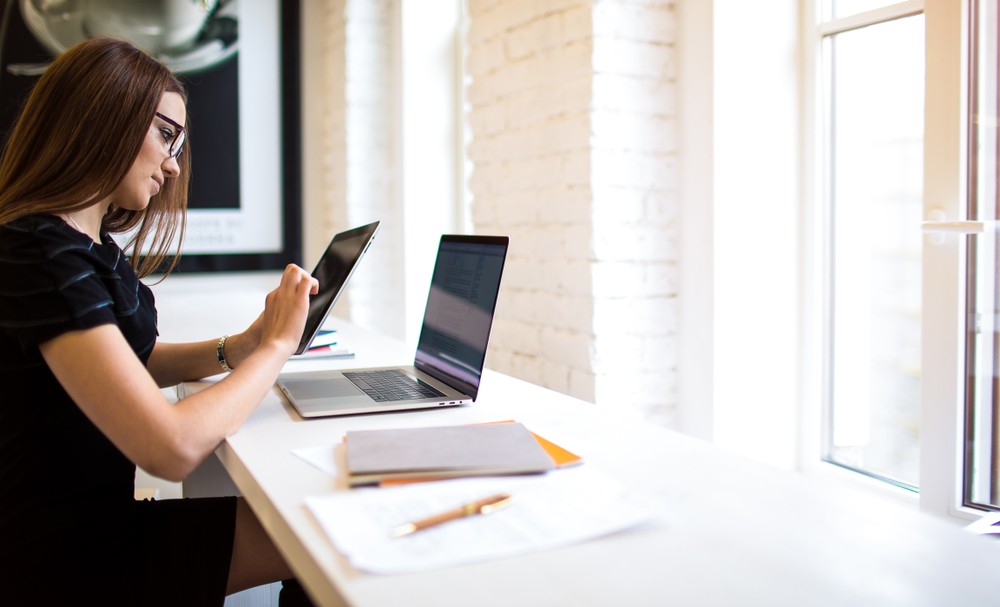 Even if "when should I advertise" is established, the questions of "how, where, and who" remain. How do I go about promoting my product? Where should I advertise (what site should I use)? Who should I set as my target demographic? Unfortunately, these are even more specific questions that are extremely dependent on your actual product. It may be useful to find demographics for various social media sites and use that as a starting point. If the initial campaign succeeds, you can branch out to other websites and apps.
No matter which site you end up using, remember to remain professional. Social Media users can give all sorts of feedback, so be prepared. It's also important that you interact with users that interested in your product. If a customer asks a question through a Facebook comment, answer it. Being approachable and candid about your product will be a huge draw to those who value transparency.
One final note: even if you launch your social media campaign at the exact right point, are professional and honest, and use the features of the website to your advantage, it's still not a guarantee of success. Various algorithms and sponsored advertisements may result in your campaign being pushed to the side and garnering little traffic. If this happens, don't be discouraged! It's not a mark on your product or how you handled the situation; rather, it reflects the current state of the advertising market.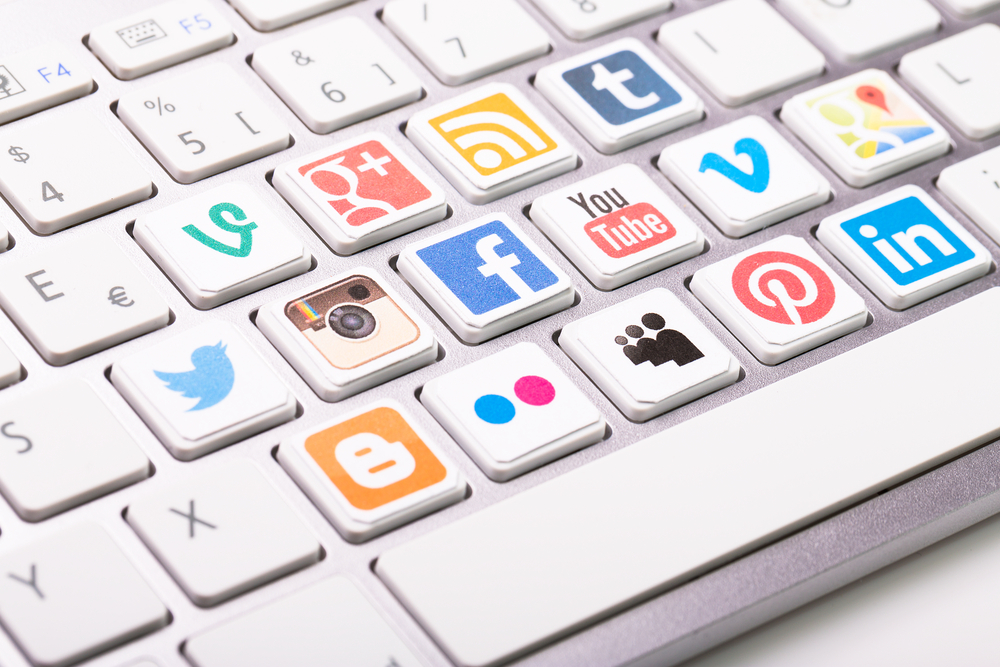 Just as there are millions of ideas out there, there are just as many ways to run your social media accounts. Every style has its perks and downsides, even if some are more popular than others. So when should you use social media to promote your product?
Not to sound corny, but whenever you think you're ready.
---
You have your idea and you know that promoting it is key, but do you know what kind of inventor you are? Knowing what kind of inventor you are can help you understand which of your attributes are strong. Take the quiz today!