Holiday Glow™ Collection
A better way to enhance your electric candles for the holidays!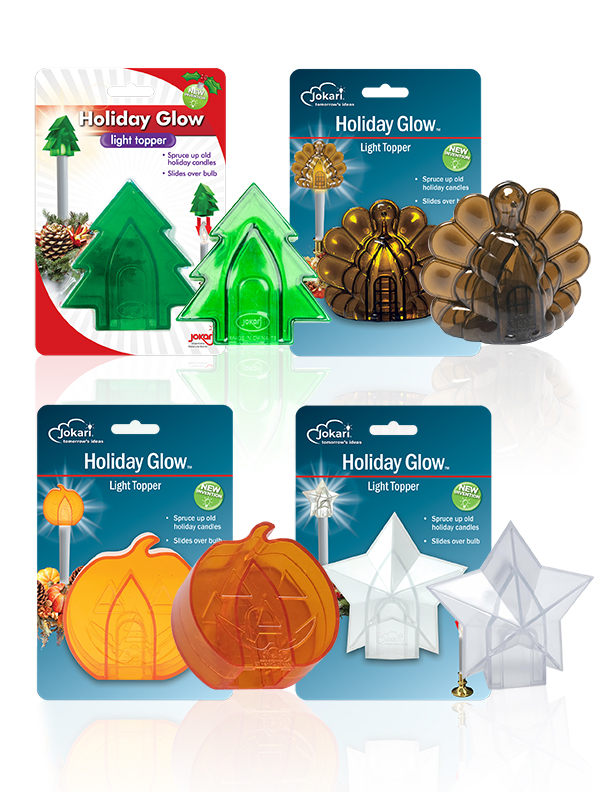 Enhance your Holiday Glow and electric candle by adding some other on-theme decorations around the base.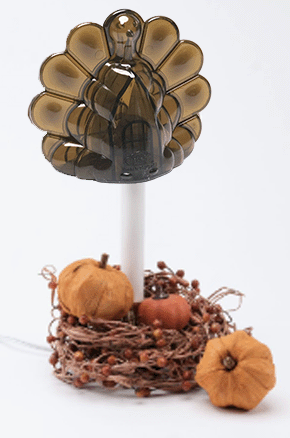 The Problem:
Decorating for the holidays is so much fun! Starting in mid-September, many of us start to show off some of our fall decors. Our tea towels, kitchen dishes, table runners, and more are swapped out for our favorite fall-time seasonal patterns and colors. But what about those plain old electric candles that you love to see glowing on your table and windows? They're easy to use and cost-effective, but they are not festive enough to use on the porch during Halloween or as a centerpiece for Thanksgiving. Or are they…
Thanks to Sarah, a creative idea person that thought that must be a way to dress up those electric candles!
See, Sarah loves decorating. From September to January, Sarah's home reflects the festive colors of the season, but she never liked how boring her electric candles looked. She loved how easy they were to use, and the fact that they were lightweight meant she could put them almost anywhere if they weren't so plain, that is.
But one day, Sarah decided it was time to deck the halls of our invention factory with not just one idea. Sarah had a few ideas that would help turn these plain Jane light-up sticks into a glowing holiday centerpiece used for numerous holidays.
Davison's Better Way:
When the Holiday Glow™ electric candle topper line was invented, the idea was for anyone and everyone who loves to go that extra mile when decorating for the holidays; this collection would be great for them!
Introducing these electric candle toppers into your seasonal style is an elegant and cost-effective way to maximize your holiday decor. You don't need different candles for each holiday; you need your typical electric candle and the Holiday Glow collection!
Made from durable plastic materials, the Holiday Glow toppers are easy to switch out, and storing them is a breeze. So, no matter the season or holiday, you can use this festive collection year after year. And when your friends and family ask how you made your seasonal decor pop, tell them it's the Holiday Glow they are seeing!
Click the links below to learn more about the Holiday Glow collection!
Featured in the following stores: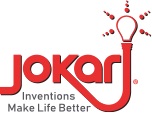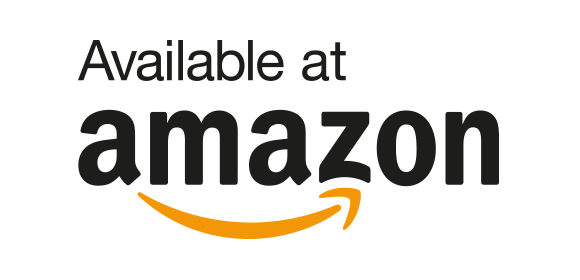 This client has not realized a profit on this product. A typical project does not get a royalty agreement, sell in stores or generate a profit.