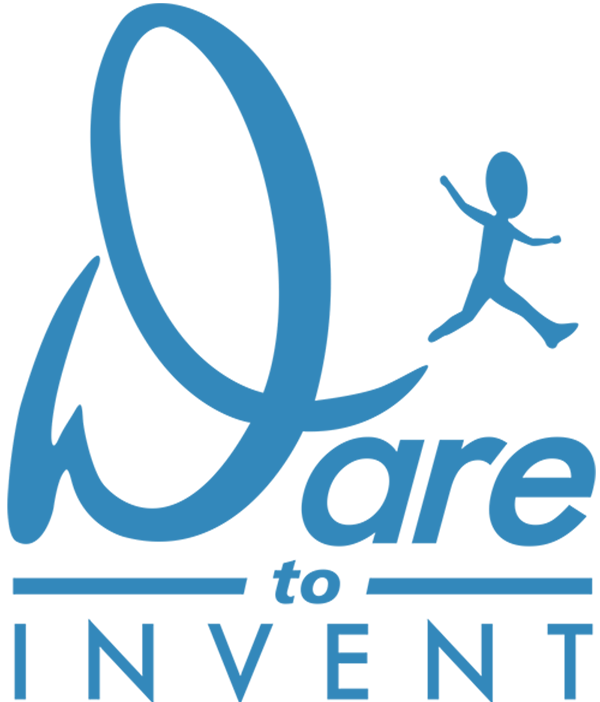 Gary & Ruth Dared to Invent
Our clients, Inventors of Twister Bolts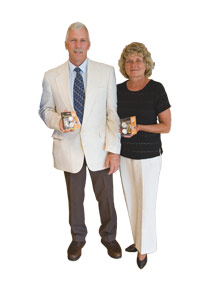 As if toilets aren't dirty enough, they're equipped with loosely-fitting caps that are easily-broken, always unsightly and sometimes dangerous. Our inventors, Gary and Ruth, feared that family pets or even toddlers may pick up the loose snap-on caps and choke on them, so they decided to flush those worries away, by designing and patenting a new cap with some staying power.
With their new product idea patented, Gary and Ruth came to Davison for some help in getting their invention from the bathroom floor to the marketplace.
Our creative team got to work and gave Gary and Ruth's idea a little twist, creating a cap that is threaded on the inside and screws directly onto a toilet bolt, to securely fit to a toilet's base. Designed with an adapter, Twister Caps fit both common sizes of toilet bolts. The Davison Team even took Gary and Ruth's idea one step further, with Twister Bolts, which include both the bolt and matching cap. Licensed by an industry leader, Twister Caps and Twister Bolts have sold in home improvement and hardware stores nationwide.
While swirling to success may have taken longer than they expected, the Frazers said they could not be more pleased with the end result of their idea.
"Once Davison did a lot of preliminary work and found a manufacturer, we were extremely overwhelmed and happy."
Images From The Dare To Invent Video
Gary and Ruth's Testimonial
"When we contacted Davison, we were naturally skeptical as to how your company would respond to our needs and concerns regarding our invention. All of our concerns soon diminished as Davison demonstrated its professionalism to us. We experienced excellent written communication, scheduled telephone conversations that were always on time, and friendly representatives proved to us that we were working with a company that truly cares about its clients.
Davison's development process made a small idea become a reality for both of us. It has been an overwhelming experience. Since your company was able to obtain a licensing agreement for us, we are looking forward to continuing a successful relationship with your organization."
Gary and Ruth, from Pennsylvania – Twister Bolts and Twister Caps
Featured in the following stores
Lowe's
Home Depot
Menards
Orchards
Amazon.com
USAHardware.com
HardwareAndTools.com
Builder Depot
Nothing But Hardware
TVI Supply
Bic Warehouse
Do It Best
AntOnline.com
Aubuchon Hardware
Geroy's Building Center
Hardware Harbor
Paris Hardware & Supply
AMH Industrial Supply
Bloomington Hardware
Hardware Delivered
Faucetorium
BuyHardwareSupplies.com
Capitol Supply
Grady's Hardware
Joe Trader
The Hardware City
Tool District
Sim Supply Store
Friendly Hardware
FD & Sons Hardware
Corner Hardware
ACE Hardware Superstore.com
Hardware World
A typical project does not get a royalty agreement, sell in stores or generate a profit.