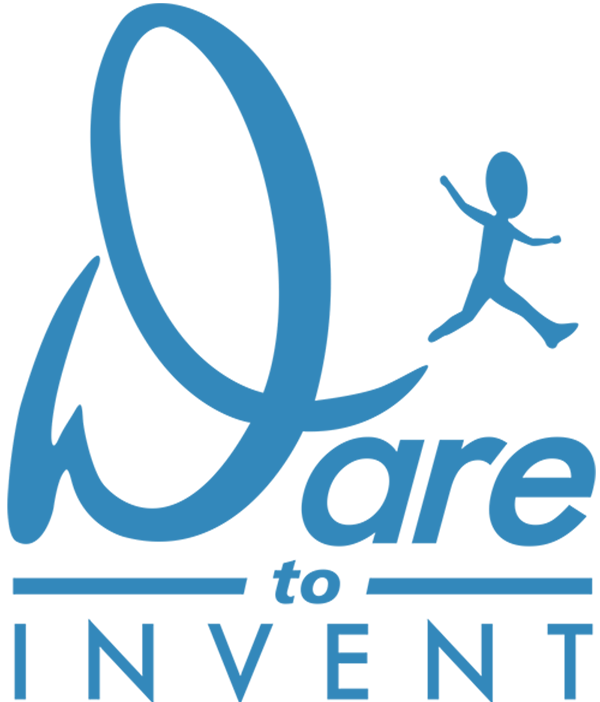 Our Creationeer, Inventor of the Surprise Pan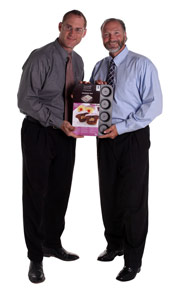 Everybody loves a delicious dessert. The only thing better than baking your favorite treat is having the ability to customize it, changing its taste and texture into a different delicacy with every batch. That's why Pete Meier and Davison created the Surprise Pan.
Pete is an Inventionland employee who usually focuses on bringing other people's ideas to life. His curiosity and adventurous nature lead to a lot of tearing things apart and a great amount of blowing stuff up. So, when Pete proposed an idea for a cupcake pan, he turned more than a few heads.
The Surprise Pan offers a fast and easy way to add some fun to baked goods. The pan has a post in the bottom of each cupcake or muffin well, so candies or fruits can be baked inside, adding a burst of flavor. One batch can yield a wide assortment of filled cupcakes, and family and friends will have fun discovering the surprise inside. Simply fill the well halfway with batter, place a piece of candy or fruit on the post and pour the remaining batter on top.
The surprise pan has sold at Avon, Bed Bath & Beyond, QVC, Amazon.com and several other major retailers.
Pete lives north of Pittsburgh, Pennsylvania with his wonderful wife and four energetic boys.
Images From The Dare To Invent Video
Featured in the following stores
Avon
Bed Bath & Beyond
QVC
Amazon.com
Kitchen Krafts
Arts Crafts USA
A typical project does not get a royalty agreement, sell in stores or generate a profit.