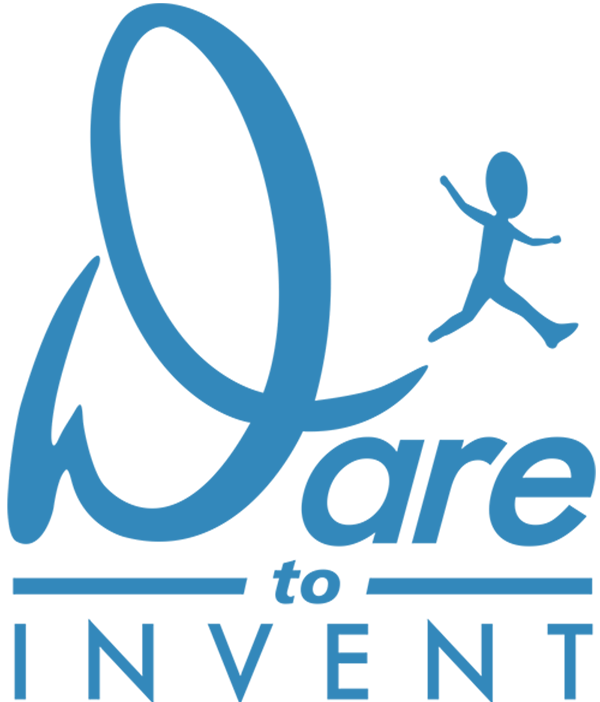 Our client, Inventor of the Silicone Dessert Pan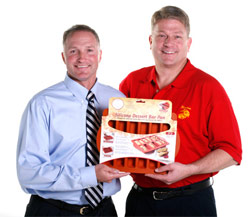 Joseph Springer likes his brownies with chewy edges–he's not alone, right? Well, his wife didn't appreciate that he would slice her brownies before they were done baking in an attempt to give ALL the brownies edges.
"She even yelled at me," Joe recalls with a chuckle.
Joe thought there was a way to give all the brownies edges without making his wife mad… and, he was right.
Joe, former Marine and EMS pilot, had first come up with idea for an 'all edge' brownie pan, chock full of brownies with delicious edges, decades ago when he was a helicopter pilot in the Corps. He even talked about it with a Marine pal of his who had spent big money patenting a new product idea of his own. Joe just assumed that getting his brownie pan idea off the ground would be too expensive and difficult.
Finally, Joe decided to go for it and submitted his idea to Davison.
"The team made some modifications to the design, and actually improved it quite a bit," says Joe.
It turns out Joe was anything but alone in his love for brownies with edges. Sales of his Silicone Dessert Bar Pan took off on QVC, the nation's most popular home shopping network.
During the design process, the product evolved into silicone bake-ware, which remains cool to the touch, and bends for easy removal of items after baking.
The 12 candy-bar shaped molds can be filled with brownie batter, Rice Krispie treats, cookie dough, and more – and all the treats come out with four chewy edges. Since then, the manufacturer has expanded the product line to include an entire line of silicone bake ware for holiday-themed treats from Easter to Valentine's Day and more.
Joe, and everybody else who enjoys a chewy edge on their sweet treats, couldn't be happier with the Silicone Dessert Bar Pan!
Images From The Dare To Invent Video
Joseph's Testimonial
[Davison] did some modifications to my pan design which I actually thought was an improvement … Thanks for all the work you guys are doing; it's excellent … I think Davison is a very good company … One of the things I learned is that if you have an invention you believe in, don't give up."
Joseph – Silicone Dessert Bar Pan
Featured in the following stores
Kmart
Amazon
Walter Drake
A.C. Moore
Kitchen Collection
Chicago Metallic
QVC
Bed, Bath & Beyond
Montgomery Ward
Bi-Mart
The Home Marketplace
Cooking.com
Overstock
eStockSurplus
JLRyan.com
5StarDeal.com
Toy Wuala
Wow Cool Stuff.com
The Poker Pirate.com
Gizsar.com
DTY Direct
Food Network Store
Cookery Gadgets
HomeMakerGoods.com
Bonnie's Little Bit of Everything
Amazing Surplus
21st Century Home Entertainment
LTD Commodities
The Gourmet Kitchen
Brylane Home
Hobby Lobby
Grand Pointe
13 Deals.com
Poker Nation USA
CheapFever.com
 
A typical project does not get a royalty agreement, sell in stores or generate a profit.