Silicone Dessert Bar Pan
A Better Way To Create Crispy Desserts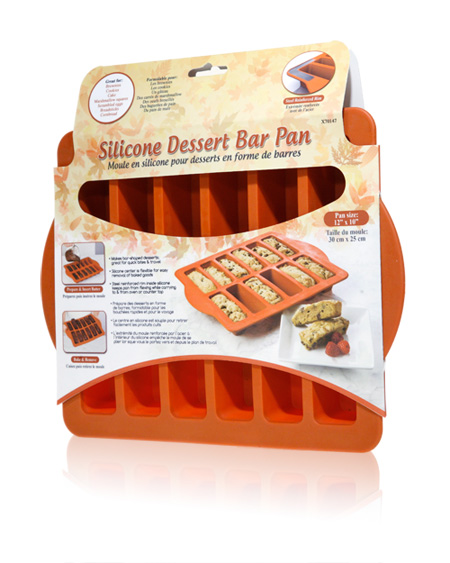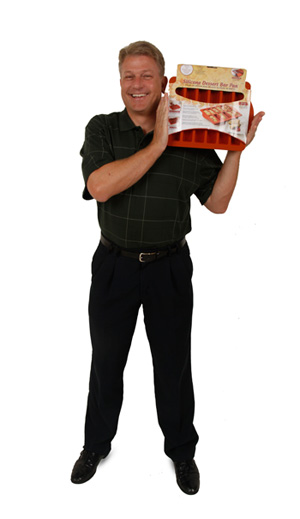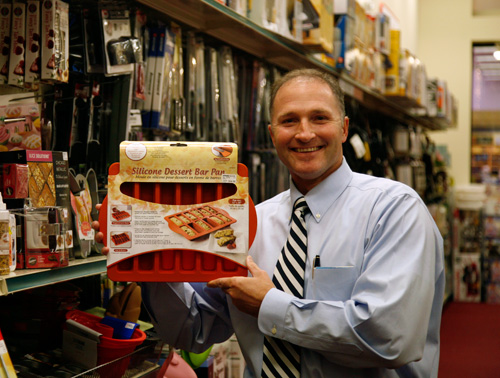 The Problem:
Baking brownies and other treats can be a messy, frustrating task. The brownies often bake unevenly, then crumble and end up different sizes when cutting and lifting them out of a standard pan. A metal pan is also hot to the touch for a long time after removal from the oven.
Davison's Better Way:
We created the Silicone Dessert Bar Pan for a client who wanted a neater and easier way to bake brownies and other desserts. Unlike metal bakeware, the pan is flexible and remains cool to the touch. The 12 candy-bar shaped molds can be filled with brownie batter, Rice Krispie treats or cookie dough, and each piece comes out perfect. The pan bends for easy removal of items after baking, while the rigid frame molded into the perimeter makes the pan safe to carry. It is also dishwasher safe.
Featured in the following stores: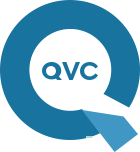 DTY Direct
A.C. Moore
Kitchen Collection
Chicago Metallic
QVC
Bed
Bath & Beyond
Montgomery Ward
Bi-Mart
The Home Marketplace
Cooking.com
Overstock
eStockSurplus
JLRyan.com
5StarDeal.com
Toy Wuala
Wow Cool Stuff.com
The Poker Pirate.com
Gizsar.com
DTY Direct
Walter Drake
TSC Home
Kmart
Food Network Store
Cookery Gadgets
HomeMakerGoods.com
Bonnie's Little Bit of Everything
Amazing Surplus
21st Century Home Entertainment
LTD Commodities
The Gourmet Kitchen
Brylane Home
Hobby Lobby
Grand Pointe
13 Deals.com
Poker Nation USA
CheapFever.com
Orange Onions
Home Garden & Outdoors
MeoEstore
Bon Cui
My Gofer
Timeless Home Decors
The client has made a profit on this product. A typical project does not get a royalty agreement, sell in stores or generate a profit.