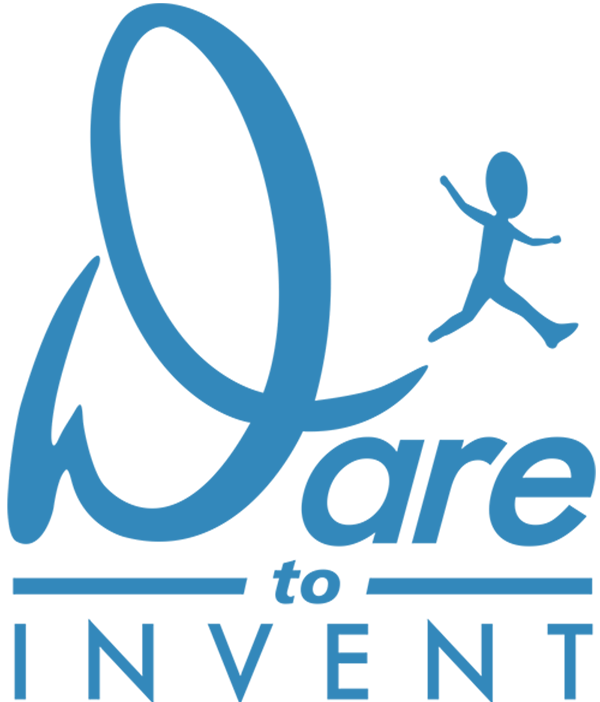 Our client, Inventor of the Party On The Go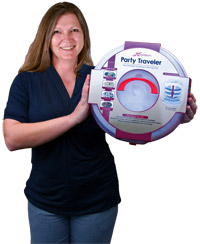 Everybody loves a party…food, fun, friends …what's not to love? What about when the food you bring is jostled about on the way there… smashed, dented or tossed out of its container altogether?
That's no fun at all. Joy thought there was a better way; and, she was right. We developed the Party Traveler because Joy wanted a neat, convenient way to transport deviled eggs to parties. We designed the versatile product to do that…and much more.
The finished design includes a universal base, egg tray, cupcake/muffin tray, pie/cookie/cake tray, veggie/chip tray and a transparent locking lid. The veggie, pie and cookie trays rotate, and all the trays stack neatly inside the lightweight unit for compact storage.
Of her experience with Davison, Joy says, "I just couldn't believe it. It has been like a dream. I would encourage anybody who has an idea to pursue it. You have to be brave and just try."
The Party Traveler has been marketed by QVC as the "Party on the Go Food & Dessert Travel Caddy." It also has been sold in stores, including Joann Fabric and Montgomery Ward.
Images From The Dare To Invent Video
Featured in the following stores
Avon
Joann Fabric and Craft Stores
Pat Catan's
Busy Beaver
Montgomery Ward
Brylane Home
Collections Etc.
Ritz Camera
Bargain Outfitters
Shopping Square
Kitchen Kapers
Stuff4Crafts
Ben Franklin Crafts
QVC
For Keeps Sake
The Sportsman Guide
Shop in the Kitchen
Dollar Days
One Stop Plus
Kitchenware Direct AU
Starcrest California
Crafter's Gallery
Mary Maxim
TV Shopping Network
Cooking.com
Quality Experts (AU)
The Leisure Boutique
Leslies Kitchen
Peter's of Kensington
Good Bite Store
A.C. Moore
DailingForDollars.com
Colorful Impressions
Solutions
Roberts Arts & Crafts
A typical project does not get a royalty agreement, sell in stores or generate a profit.