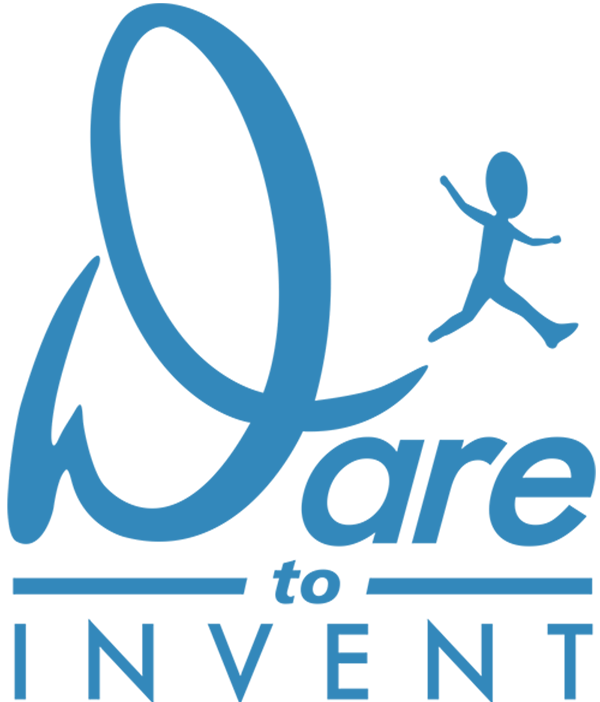 Our Client, Inventor of the Chilly Mat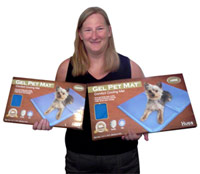 She may have been just a small-town girl with a big-time love for animals, but our client, Diana, is now a southern supermom and pet lover whose Chilly Mat idea can be found on store shelves across the world.
It was over a decade ago when the divorced Georgia mother of two boys came home from work at a factory to find her miniature dachshund, Ripley, panting and parched, due to a mid-summer electricity outage.
She couldn't find a product on the market that would have made a difference for Ripley, so she took matters into her own hands and came up with a cool mat that would provide pets comfort in even the hottest conditions. Diana decided to team up with Davison and our creative team got to work on her Chilly Mat idea.
Our design team came up with a lightweight, portable mat to provide four-legged friends a soft, cool surface to lie on, indoors or outside. As a plus, the mat is even perfect for providing comfort to older pets that may suffer from joint pain.
Diana's Chilly Mat product was initially licensed by Hugs Pet Products and has sold at stores like Petco and Bed Bath & Beyond. Most recently, Diana's Chilly Mat product has been packaged to sell under celebrity chef and fellow Georgia native, Paula Deen's pet product line!
Of her inventing experience with Davison, Diana said she is happy that she sought help and she would suggest other inventors do the same!
"Even if you are improving on something already on the market, follow up with someone like Davison. Every invention started the same way, as an idea. Let the experts help!" said Diana.
Images From The Dare To Invent Video
Diana's Testimonial
"Once I came up with [my] idea, I started looking for a way to get it to the right manufacturers… I did not look for help from any other companies. Davison seemed eager to help. I had many questions and received the answers quickly… At first, I was unsure on what had to be done, but Davison [was] really helpful."
Diana, from Georgia – Chilly Mat
Featured in the following stores
Blueify Store
PHT Pet Supply
Lloyd's Choice Pet Supplies
PetCo
Plentiful Pet
Hillrise Farm
Hugs Pet Products
Sales Innovation
Pawmark
PetShopUSA.com
Drs. Foster and Smith
Baxter Boo
Overstock
Wayfair
Peppy Pet
TSC Pets
Bargain Buy Pet Supply
Allegro Shops
Home Depot
Digital Gift Store
That Fish Place That Pet Place
The Sportsman's Guide
Traveling Pet Supplies
Friendly Pet Supply
Pet Fence USA
Into The Wilderness
Spoiled Pups
Smith-Marine
Home Garden Pets
Whole Life Pampering Solutions
Pet Supply Showroom
Motails
NuLime
A typical project does not get a royalty agreement, sell in stores or generate a profit.