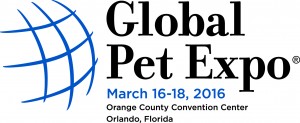 As one trade show has come to a close, another one has just begun!
Today through Friday, March 18th, the Global Pet Expo is taking place at the Orange County Convention Center in Orlando, Florida!
Just like we did for the International Home + Housewares Show, we've been in preparation mode as the final touches were made to displays for Davison-licensed products that are heading to the pet industry's largest annual trade show.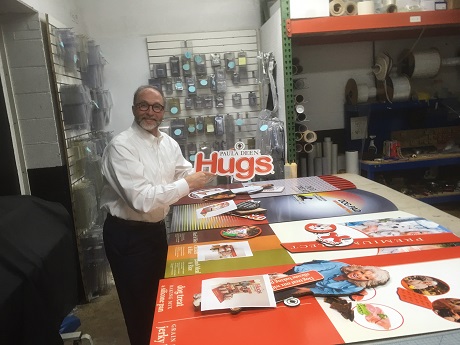 Just last month, we celebrated wins that followed another large pet industry trade show – last year's SuperZoo, The National Show for Pet Retailers – when a new line of Massaging Groomer pet brushes for our friends at Hugs Pet Products reached a stroke of product success as they hit market. This line of brushes will now be showcased at Global Pet Expo this week!
The excitement doesn't stop there, because beyond products like the brushes that have reached market and are seeking even further interest from buyers at the show, products that we licensed with Paula Deen and some other big-name celebrities and brands (that we can't name just yet) will also be on display at the Global Pet Expo!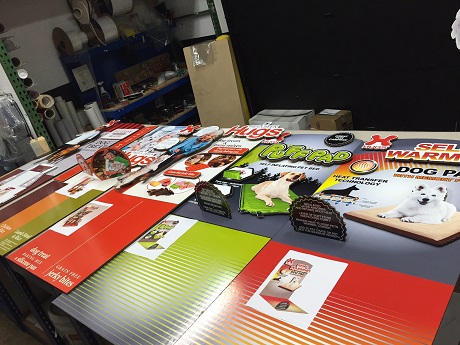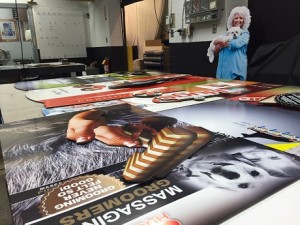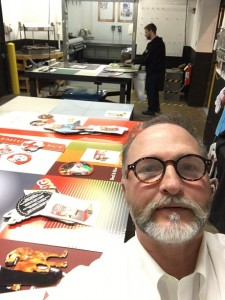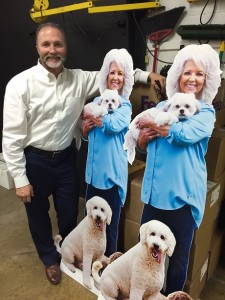 The Davison "D" will proudly be on display at the Hugs Pet Products booth (#2651) for all trade show-goers to see!
Check back next week for a recap on the pet industry's largest annual trade show!
Copyright Davison, 2016
While Davison regularly attends trade shows in a number of industries, it does not promise that any particular client product will be, or is likely to be, presented or discussed at a trade show.
The typical client project is not licensed, sold in stores or profitable.