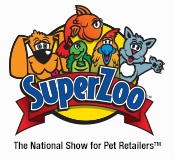 SuperZoo 2015 has just wrapped up in sunny Las Vegas, but our friends at Hugs Pet Products took full advantage of the three-day national show for pet retailers by showcasing some of our latest pet products and packaging designs.
They've shared a few snapshots with us and today we're giving you a look at all of the innovative pet product fun!
Paula Deen had quite the presence at the Hugs' booth, where the company showcased items that ranged from Deen's new dog food line to our client Diane's Hydro line of cooling pet chew toys!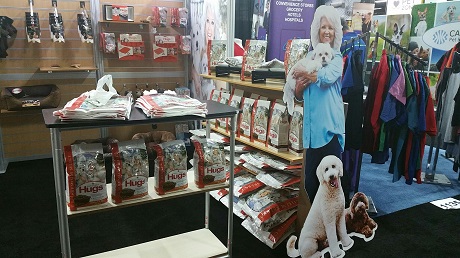 And, it seems that buyers (and their pets) thought our client Diana's invention idea, the Chillz Comfort Cooling Gel Pet Pad, was pretty cool, too!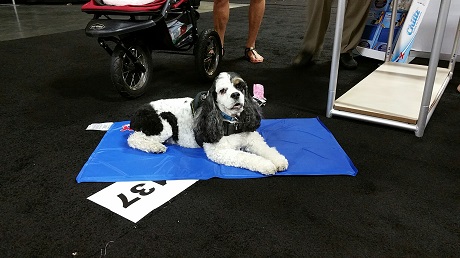 Once again, it looks like the products and packaging that we designed have made quite a splash with trade show attendees! Here's even more proof from SuperZoo 2015 in Las Vegas:
Copyright Davison, 2015
While Davison regularly attends trade shows in a number of industries, it does not promise that any particular client product will be, or is likely to be, presented or discussed at a trade show.