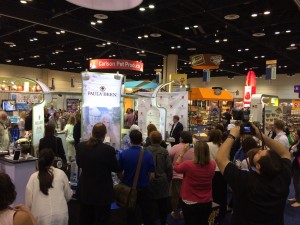 As you may know, in a blog last week we announced that some of our Davison-designed products that are licensed with Hugs Pet Products were on display at the pet industry's largest annual trade show, the Global Pet Expo!
But, that's not the only exciting news that came from this year's expo, in fact, we are more than pleased to share with you that Hugs Pet Products has officially announced their partnership with none other than Paula Deen!
According to our sources, Deen was a major attraction that drew at least 1,000 people to the Hugs' booth!
At the Global Pet Expo, Deen and our friends at Hugs Pet Products were promoting her new line of pet food. But, the excitement didn't stop there. In fact, the packaging for the new pet food was created at our very own invention factory, Inventionland!
We think that our friends at Hugs Pet Products will have a lot more exciting news in the coming months! Stay tuned!
But in the meantime, here are some more pictures from this year's Global Pet Expo!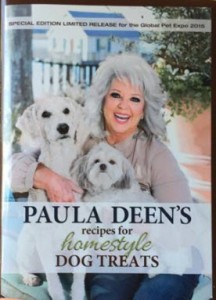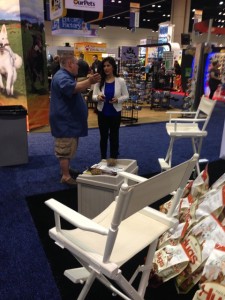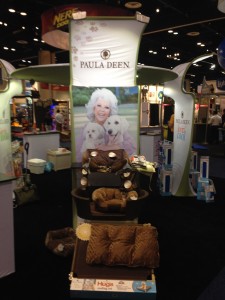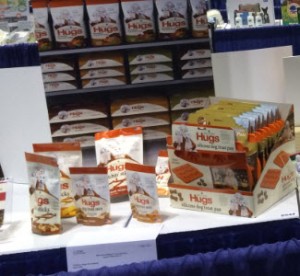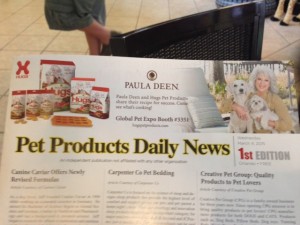 Copyright Davison, 2015