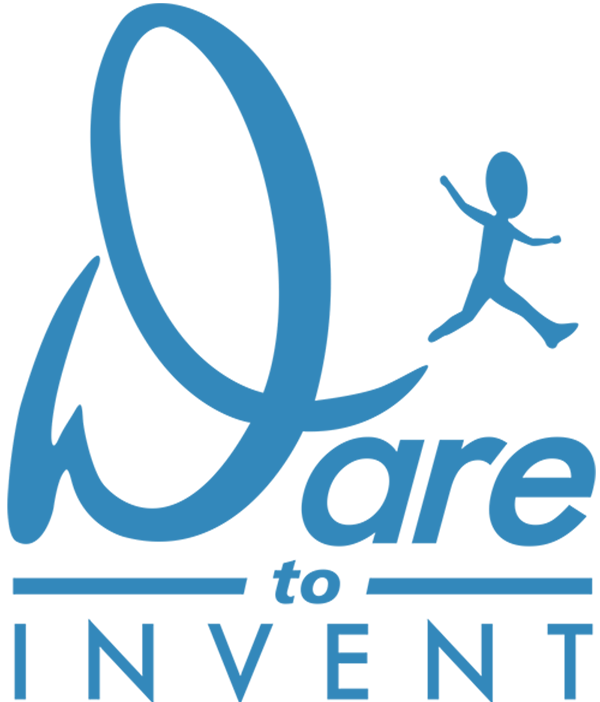 Our Client, Inventor of the Half N Half Cupcake Pan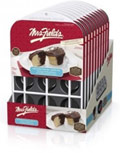 While our client, Melanie, courageously battled cancer, she also took on smaller challenges in the kitchen. One day, when baking brownies, Melanie realized there had to be a Better Way to quickly and easily cut the brownies in the pan to the same size. Her initial thoughts turned into real invention ideas as Melanie created an object that would be used to cut a whole tray of brownies at one time, simply by pressing it into the pan.
After a lot of time and money had been spent on a patent for her idea, Melanie contacted Davison to help get her idea really cooking. It turned out, however, that buyers were not as interested in brownies as they were cupcakes.
But, her invention story wasn't cut short there; it multiplied!
With the direction of her invention changing, our design team came up with an easy-to-use-and-clean plastic divider that cuts cupcake cavities in two, allowing for delicious flavor combinations like chocolate and vanilla! This functional, fun and versatile pan was immediately licensed by Mrs. Fields, manufactured and sent to retail shelves!
Though Melanie's battle with cancer ultimately took her before she could see her finished invention and learn of its success, her brother, Richard, was wowed when he visited our creative design facility, Inventionland, for the surprise unveiling of his sister's invention and first royalty checks.
Images From The Dare To Invent Video
Richard's Testimonial (on behalf of Melanie)
"This is incredible. I love it!" said Richard, who only wished his sister was there to realize her invention success.
Melanie & Richard, from Illinois – Half N Half Cupcake Pan
Featured in the following stores
Amazon
Bed Bath & Beyond
Big Buys by Harvey Norman
Blain Supply
Everything Kitchens
Houzz.com
Jo-Ann Fabric & Craft Stores
KeyIngredient.com
Kitchen Krafts Inc.
Kohl's
LoveCookingCompany.com
Sears
Tannex
Target
Walmart
Wayfair
Woot.com
A typical project does not get a royalty agreement, sell in stores or generate a profit.