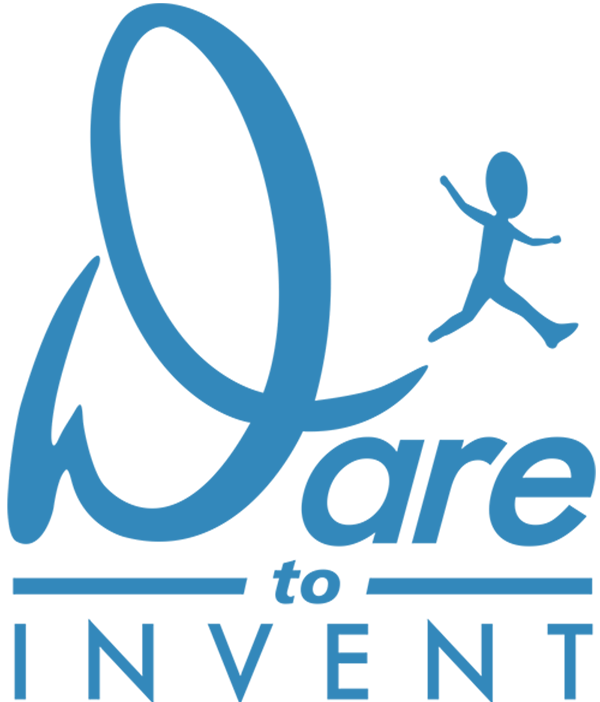 Our client, Inventor of the Cool Cot House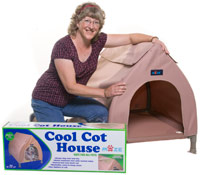 Fido. Lassie. Spot. They're man's best friend. So, why do we stick them in stuffy, dirty doghouses? And what about Fluffy Kitty… she's outside in bad weather, too.
Sharon Jones didn't think it made sense… and she was right. She believed dogs and other pets needed shelter from the rain, protection from the sun and a comfortable spot all their own to stretch on.
Sharon brought her idea to Davison and the Cool Cot House has been for sale in dozens of pet supply stores and online retailers.
A comfortable pet bed that can be used indoors and out, the Cool Cot House is lightweight and portable. It features a heavy-duty, water-resistant canvas cover with mesh vents at the top for increased air flow. Plus, the canvas flaps roll up and down depending on the weather. A comfy mesh bottom also keeps pets cool and elevated.
"I love the whole team," Sharon says of Davison. "They went above and beyond the call of duty – they put their whole heart and effort into my project."
Images From The Dare To Invent Video
Sharon's Testimonial
"It was way better than my original idea!" "It's been a long time coming, and I'm so excited and thrilled that it made it somewhere, and it couldn't have happened without you guys; I'm so grateful."
Sharon, from Washington – Cool Cot House
Featured in the following stores
Sam's Club
Amazon.com
Sky Mall
Barn Creek
Dog Kennels & Crates
Pet Jumble
Cats 'n Dogs
CozyWinters
Student Market.com
Leaky Wader Sports
Buddy Pet Products
Pets Head to Tail
The Pet Center
Peppy Pet
Hugs Pet Products
Smart Home
Amaze Your Pet
Hayneedle
Pet Solutions
My Doggie Supplies
Pup Life
Very Essential Dog Training
Dog Space Shop
Quincy Pet Supply
Pet Food Direct
National Pet Pharmacy
Litterboy
CSN Stores
Overstock.com
debnroo
Nationwide Pet Supplies
A typical project does not get a royalty agreement, sell in stores or generate a profit.