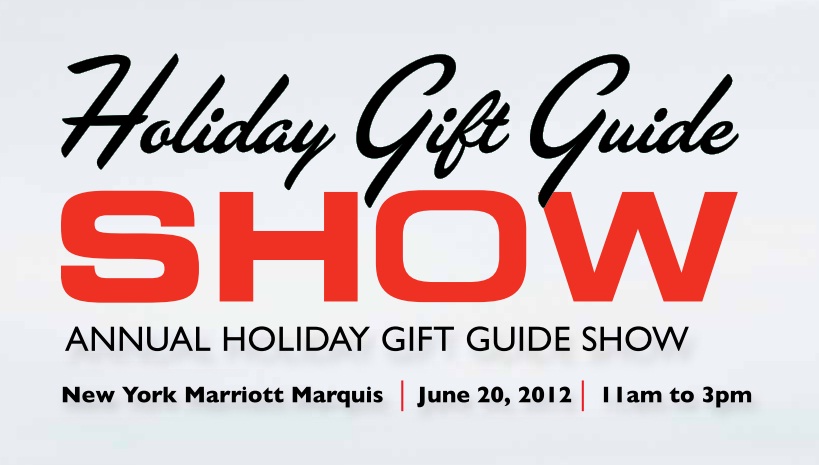 Davison's TheraPED is featured in the 2012 Holiday Gift Guide Show program, which was distributed at the 2012 Holiday Gift Guide Show at the Marriott Marquis in the heart of Manhattan, N.Y. — Times Square.
"Pamper, stretch and refresh tired feet with the soothing Hot & Cold therapy of TheraPED," reads part of the copy used to describe the TheraPED. The 2012 Holiday Gift Guide show is a tabletop exhibition that allows merchandisers one-on-one time with some of the top media in charge of holiday gift guides. The program featured the TheraPED alongside products from Black & Decker, 1-800-FLOWERS, FARBERWARE, Hamilton Beach and many other trustworthy household names, as well as some exciting up-and-comers.

The gift guide program is just one of many high-profile media rounds the TheraPED has treaded in the past several months. The TheraPED was selected as one of the exclusive items to be included in the gift bags given to artists who perform during the 45th Annual CMA Awards; it will be featured in gift bags for attendees of NYC's Taste of Tennis — a US Open celebration; and has been celebrated by Z-LIFE Magazine — the official publication of Zumba Fitness.
The TheraPED was designed by Lennell Parks and Davison to soothe "hot feet." The user can choose hot or cold therapy and then just slip their toes between the spacers on the fashionable wrap for gentle realignment. Four gel pads comfort the top, sides and bottom of the foot. It is also great for corns and calluses! Made of soft neoprene, the wrap fits either foot and is secured with straps on top and at the ankle. One size fits all!
If you haven't seen the Dare to Invent episode about the TheraPED, you can watch it by Clicking Here.
We wish continued success to Lennell, the Davison team and, of course, the TheraPED!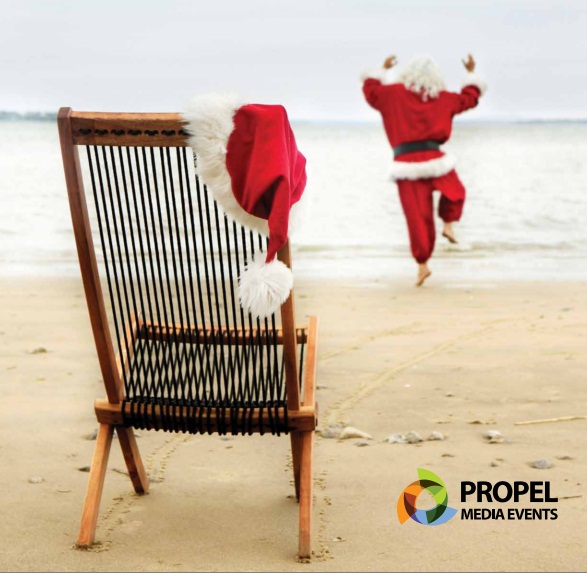 A typical project does not get a royalty agreement, sell in stores or generate a profit.