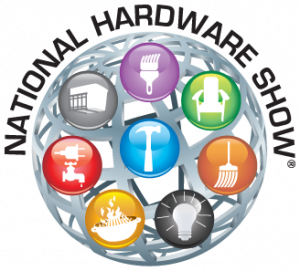 If the buzz we've already received from last week's National Hardware Show is true, Davison and our very own invention factory, Inventionland, are in for an even more exciting year ahead. Last week, we were in sunny Las Vegas meeting with some of the 2,500 exhibitors who represented over 15 product categories.
The 2015 National Hardware Show was the perfect platform to explore the products and exhibitors in the industry. This trade show allows us to connect face-to-face with the people behind the brands and products!
This year, we sent Davison representatives to explore the trade show and make connections; and, that's exactly what they did!
Our reps met with big-name companies that cater to catalog, seasonal and fourth quarter items. They also touched base with a company that represents some popular lifestyle brands. But, they didn't stop there!
Davison and Inventionland reps talked with companies that specialize in the tool and hardware industry, the juvenile industry and the outdoor products industry.
It sounds like our representatives covered a lot of ground in their three days at the National Hardware Show! But, you know what they say, "Seeing is believing." So, here's even more proof! In total, our representatives made connections that covered over 22 miles! Yes, you read that right, 22 miles!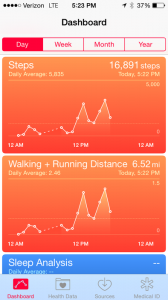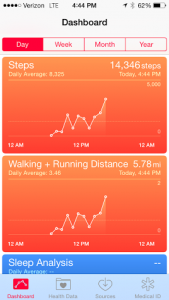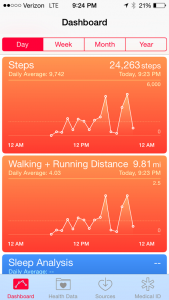 Stay tuned to see where those 22 miles will lead us this year!
Here are some more pictures of the event straight from the National Hardware Show's Instagram page!
[nggallery id=3]
Copyright Davison, 2015