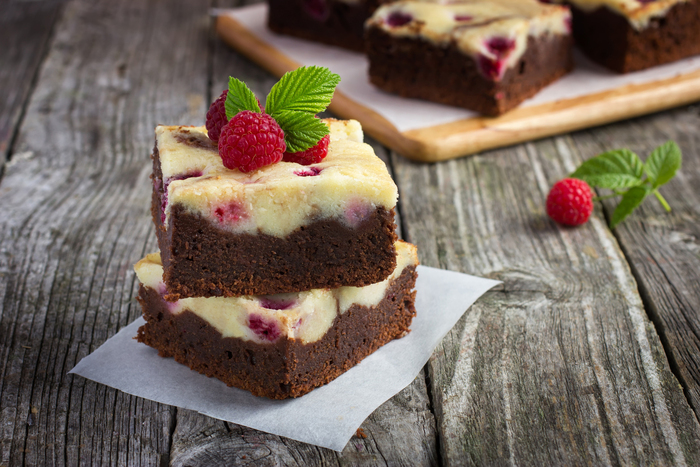 We have some very exciting news to share with you! Our very own Davison-licensed product, the PushPan Brownie Pan, will be featured on QVC's "Kitchen Unlimited with Carolyn" today between 12 and 1 p.m. EST!
Though this isn't the first Davison-licensed product that will be broadcast on millions of television screens across the country, it's always exciting to see our products in the limelight.
On today's show, the PushPan Brownie Pan, which we licensed to our friends at Love Cooking Company, will be on display as host Carolyn Gracie will show off just how easy this baking innovation is to use.
The PushPan Brownie Pan helps bakers make perfectly-portioned brownies, cornbread or even cake squares every time! So whether you're craving something savory or sweet, this innovative product can help you make a masterpiece!
Here's a quick appetizer that we hope will hold you over until the main entrée is served beginning at 12 p.m. EST, today!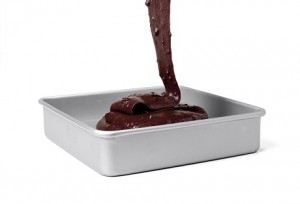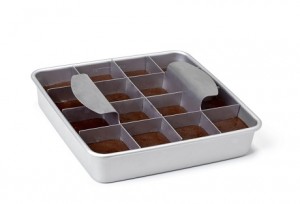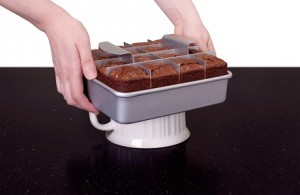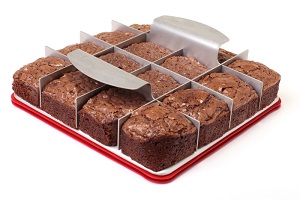 Set your DVR or tune in LIVE to catch the PushPan Brownie Pan in action!
Copyright Davison, 2016
A typical project does not get a royalty agreement, sell in stores or generate a profit.