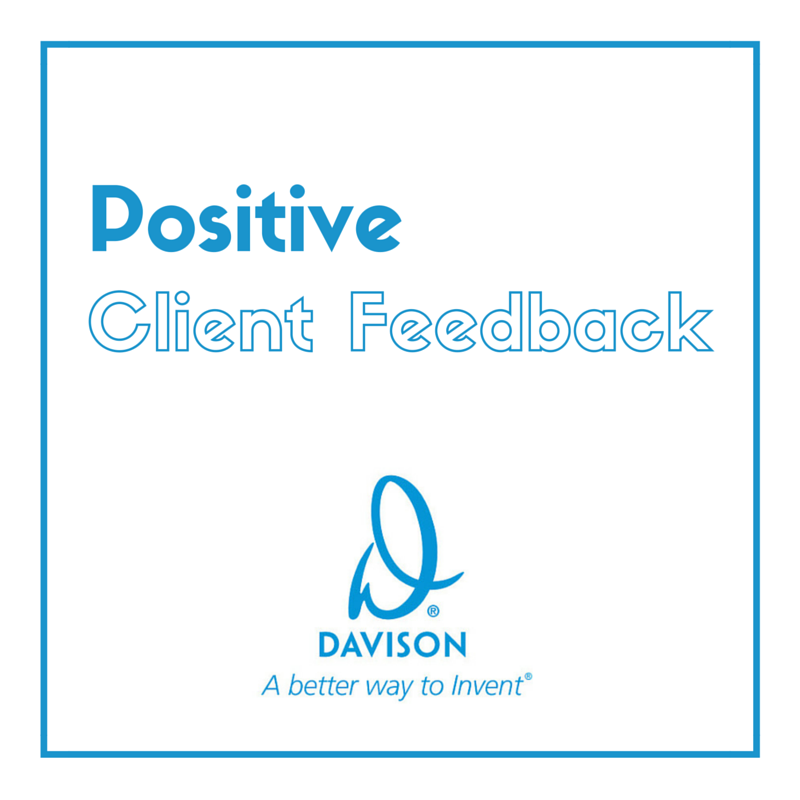 May is National Inventors Month and in the spirit of this month-long celebration, we've already covered the likes of some of the most famous inventors in history and the original piano man, Bartolomeo Cristofori!
Today, we're bringing this blog closer to home and putting the spotlight on our Davison clients, who are taking the first steps in making their inventing dreams a reality!
As a company that's committed to helping idea people from far and wide with their invention ideas, we always put a lot of stock in what are clients are saying, so that we can give the best service in return.
To make sure that we are helping these idea people and providing them with a Better Way to invent, we send out surveys, so that real clients can give us real, valuable feedback. From there, we use their suggestions, comments and ideas and infuse them into our work to provide an even better inventing method.
That said, here's some of the positive feedback that we've gathered from happy clients that have received our Pre-Development Portfolios:
"Davison is a very helpful company to develop my idea." -Donald H.
"Love this company." – Joshua F.
"Well done and keep the good work going…"- Ahmed L.
"Wonderful job so far." –Kenney C.
"I think Dan is the best. He was so patient with me and worked very hard to keep me on track." – Linda S.
"I am very pleased with Davison's performance thus far…" – Paul Z.
If you're ready to make your inventing dream a reality, submit your invention idea today!
Copyright Davison, 2016
The typical client project is not licensed, sold in stores or profitable.