Davison-designed products are heading back to Las Vegas, Nevada! This time, their destination will be the National Hardware Show. This enormous trade show features the latest and greatest products in the $343 billion U.S. home improvement and DIY markets.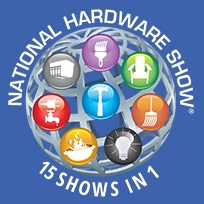 This year's National Hardware Show will take place starting tomorrow, Tuesday, May 6th and run through Thursday, May 8th!
More than 27,000 industry professionals are expected to attend the three-day event that is being held at the Las Vegas Convention Center.
The National Hardware Show is one of the largest industry gatherings and we are excited to say that some of our Davison-designed products will be featured at the trade show! Our products that were designed at Inventionland, such as the Bucket Bench, Compressor Keeper, Chuck A Puck, Curved Sports Bench and Garage Grate will all be featured at the Creative Outdoors booth!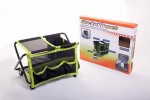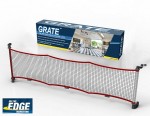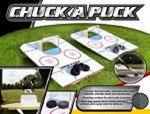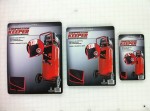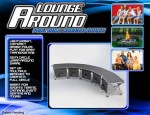 Stay tuned for updates and exciting news from the National Hardware Show!
Copyright Davison 2014