If you've tuned in to NBC's TODAY Show or flipped open the latest issue of Modern Dog magazine lately, you may have recognized some popular Davison-designed pet products!
Recently, the Silicone Dog Treat Pan and Pugz shoes have shared some major media attention.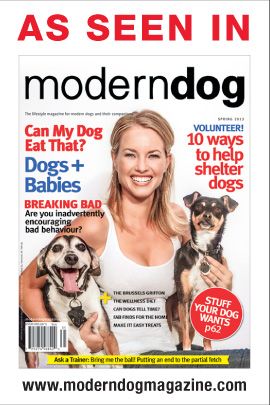 For our four-legged, tail-wagging, homemade-treat-loving friends, it's a dog-eat-treat world and Modern Dog (MD) magazine confirmed it when they featured the Davison-designed Silicone Dog Treat Pan in their spring issue.
The pan, which was licensed by Hugs Pet Products, appeared in MD's "Stuff Your Dog Wants" feature that also included other canine must-haves like chewable elk antlers and a hemp Eco Rattler.
"… whether you're baking dog biscuits or making pupsicles, its got you covered… now who wants a treat?" the magazine asks.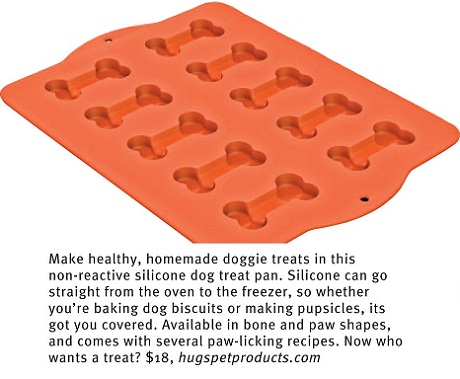 For our four-legged friends who would like a little bounce in their step, Pugz shoes are "what they want" and the TODAY Show's Dylan Dreyer proved it when she packed up her pup and tried on a pair at the Orlando Global Pet Expo last month.
"All of our furry and feathery friends have something to keep their heads, shoulders, knees and toes warm, cool and dry," said Dryer, after she tried Pugz on her own pup.
We can't wait to see where these pet friendly products pop up next!