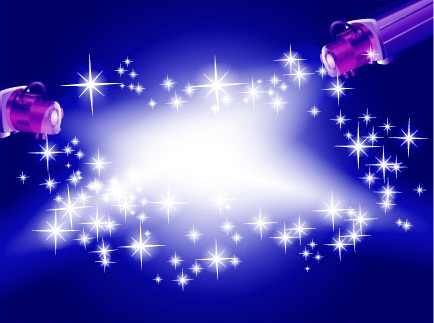 Sometimes, celebrity comes with a side of glitz, glamour and… innovation!  We've said it before, but ideas really do come from everywhere and from everyone!
From the King of Pop to Catwoman, here's a host of celebrities who are bursting with talent and also with ideas:
1.  Michael Jackson 
If the Shoe Fits, Wear it! 
Slip these on your feet and you'll be hooked… literally!  To accompany his sleek dance moves and assist "Smooth Criminal" video directors, MJ designed these gravity-defying kicks that hooked into stage floors, allowing him and his dancers to pull-off seemingly superhuman moves!
2. Prince 
The Artist Formerly Known as Inventor
Why should a member of music royalty that's done it all have to choose between his guitar and piano?  Thanks to Prince's keytar, he doesn't!  Like leg warmers and acid-washed jeans, the keytar was a product of the 80s.  It was worn like a guitar, but played like a keyboard – and made a supposed 2007 European comeback!
3. Eddie Van Halen
Go Ahead, Jump…
With your guitar that is.  Do-it-yourselfer Eddie Van Halen created a guitar support device that allowed him to maneuver his guitar like a keyboard, so he could use both hands!  Leaving no stone unturned, Van Halen even included banjos and mandolins in his patent application!  Eddie, we can't stop lovin YOUR creativity!
From the stage to the big screen, innovation doesn't only lie within mega-hit music artists.  Here are a few on-screen heroes who had big-time ideas, too!
4.  Marlon Brando
The Man, the Myth, the Inventor!
A man of many faces on the big screen, it turns out Marlon Brando could have also drummed his way into our hearts.  The drummer in an Illinois band even had a little Henry Ford in him, patenting a way to make tuning drums more efficient and affordable!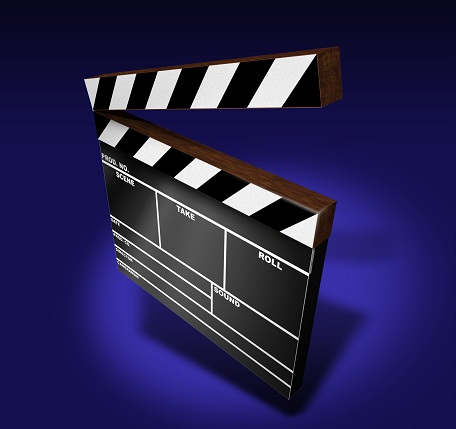 5. Jamie Lee Curtis 
Bringing a New Meaning to Triple-Threat
Acclaimed actress and author Jamie Lee Curtis added inventor to her growing list of talents in 1988 when she patented an innovative infant diaper design.  Curtis' diaper design included an outside pocket, perfect for stashing baby wipes.  Okay, Supermom!
6. Julie Newmar 
"Holy Innovator, Batman!"
This 1960's Catwoman just said "no" to her skintight cat-suit!  Instead, she made an improvement to the newly invented pantyhose.  Newmar improved the design, creating a more sheer option that women wear to this day.