Shoe Organizer™
A better way to maximize space!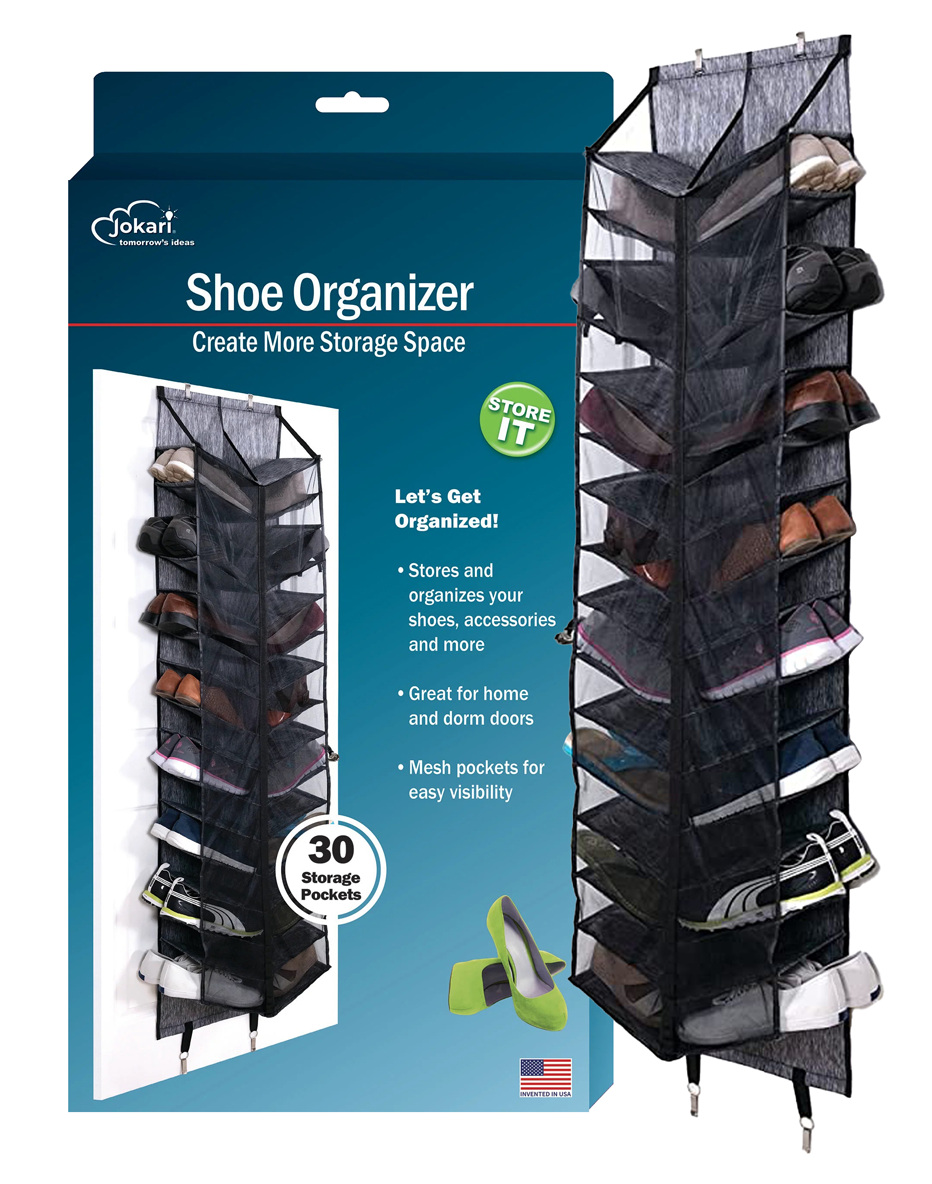 The Problem:
Do you feel like your shoes are always in the way and cluttering up prime real estate in your home? Or if digging through your closet to find a matching pair of shoes each morning seems barbaric, Davison's new Shoe Organizer™ might be the invention you have been waiting for!
Davison's Better Way:
The Shoe Organizer™ was invented for all you space cravers looking to make your lives a little neater. This over-the-door organizer can fit up to 30 pairs of shoes and accessories!
This organizer offers a unique design that allows you to take advantage of a door's negative space, which so many of us forget to use.
To secure the Shoe Organizer™ to your door, you will first need to slide the hooks, which are included, over the top and bottom of your desired door, and just like that, you are ready to start organizing!
But shoes are not the only item you can organize using this invention; it's also great for storing purses, hats, cleaning supplies, towels, kids' toys, and more. This organizer works great at home, in the office, garage, college dorm, and more!
So the next time you stumble over shoes as soon as you walk through the front door, or if you're just a space craver, grab the Shoe Organizer and save some space!
CLICK HERE to watch a short video showing how easy it is to set up and use the Shoe Organizer™!
Featured in the following stores: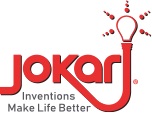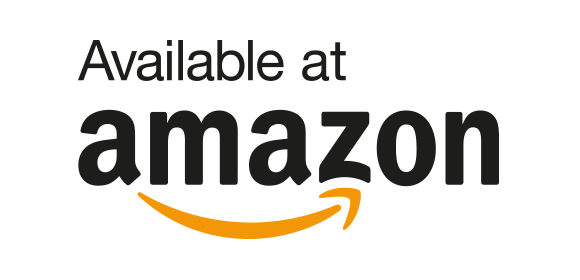 This is a corporate invention and the same 9-step Davison Inventing Method is used to develop each idea, for idea people who work with us on their ideas or corporations that ask us to invent for them.