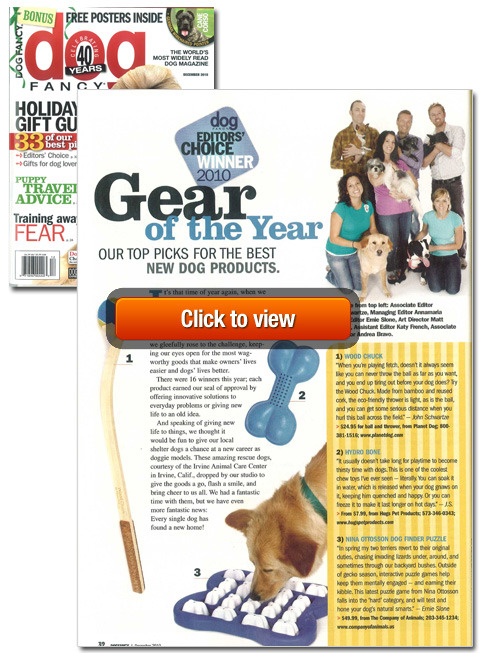 The popular Dog Wash and Hydro Bone that we created for Hugs Pet Products continue to gain a lot of fans — including top experts in the field. Both are winners of a 2010 DOG FANCY Editors' Choice Award! They are among 16 winners (#2 and #5) featured in "Gear of the Year," top picks of the best new dog products, as chosen by editors of Dog Fancy, "the world's most widely read dog magazine."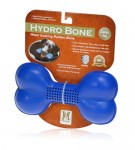 The editors stated in the just-released issue that they chose "the most wag-worthy goods that make owners' lives easier and dogs' lives better." "Each product earned our seal of approval by offering innovative solutions to everyday problems or giving new life to an old idea," they explained.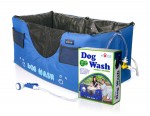 "It's a great award to win, especially with hundreds of entries, and not only to win one award, but two," said Davison's VP of Licensing. "It's a good accomplishment not only for Hugs but for Davison as well."
The Editors' Choice logo has been added to the product pages for the Hydro Bone and Dog Wash, a client product, so check out these award-winning Davison innovations!
Congratulations to all who worked on these awesome products!